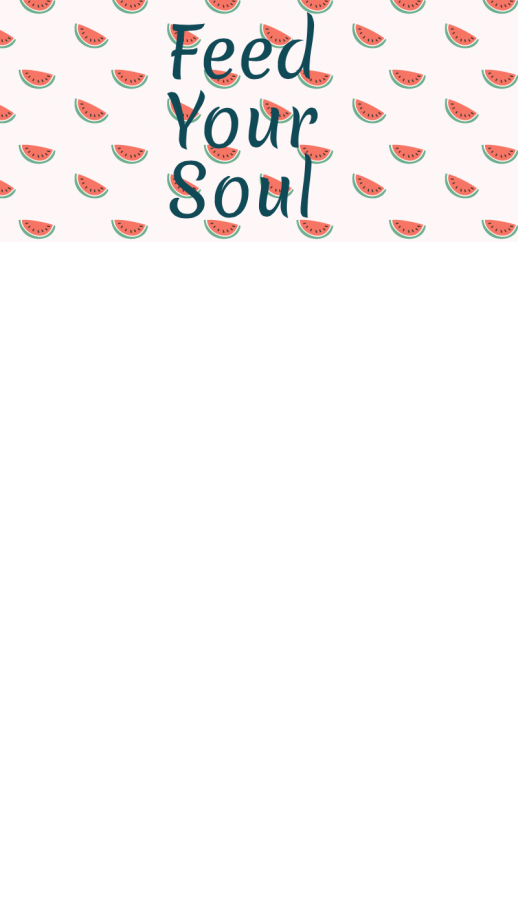 Credit: Devin Folkman/Achona Online
Feed Your Soul,  a new event about eating disorders, will take place at Christ the King on October 16. This festival is to raise awareness for those battling the disease of eating disorders by collecting many donations to contribute to the Mercy Ministries Organization. Students from different schools all over Hillsborough County are on a board to think of great ways to raise money for this cause through games, raffles, and other activities.
How Do I Know If I Truly Have an Eating Disorder? Learn more: https://t.co/Qw1vcysofi

— Eating Disorder Hope (@EDhope) October 2, 2016
All money that is raised will be given to Mercy Ministry to help many girls who are battling eating disorders. Board members and presidents have been planning this event and are ready to give a great contribution back to the community. One of these presidents is our very own Academy senior, Kendall Bulleit, who started this organization to honor the validity of mental disorders, including eating disorders. The cause is close to her heart because she has a family member who has struggled with an eating disorder.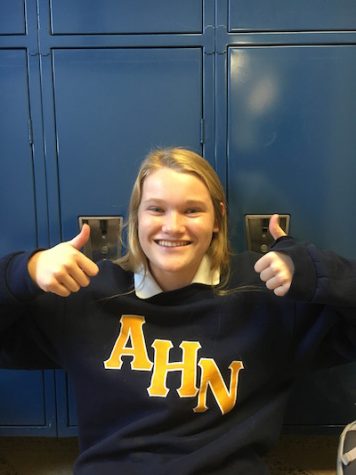 Kendall Bulliet shares, "The reason that I am so passionate about this is because one of my very close family members has been battling eating disorders for such a long time, and I had to watch her fall apart by this disease that most people overlooked as something that is all in your head. The thing that people don't understand is that this disease is the same as any other disease, it just attacks someone's brain instead of another body part."
"It takes every single one of us to make a difference…You are not alone – we are here together, we are family." –@iskralawrence #NEDAWalk

— NEDA (@NEDAstaff) October 2, 2016

The goal for this event is to collect $20,000 dollars in donations. In order to be at this festival you must buy a ticket at the cost of $28 dollars. Participants do not need to bring much with them to this event, because with the purchase of a ticket comes various foods, a t-shirt, and access to all the activities that are planned.
Junior, Kayla Eckerman shares,"I am very excited for this upcoming event and can not wait to sign up. I think it is amazing how my Academy sisters come up with creative ways to raise awareness for people suffering. It really shows the character's of individuals at this school."
The festival consist of more thrilling activities in throughout the day, such as bouncy houses, a DJ, food trucks, pie in the face, possibly massages, and other fun surprises.
Kendall Bulleit mentions, "We are holding a raffle so people should need to bring some money if they want to participate in that."
Junior, Katherine Hahn is on the board with Kendall, planning the activities for this impacting statement.
Katherine Hahn says, "Kendall brought me on the board so that next year I can continue this event. I am so excited for this year's first festival, I hope that we reach our goal and that everyone has a great time."