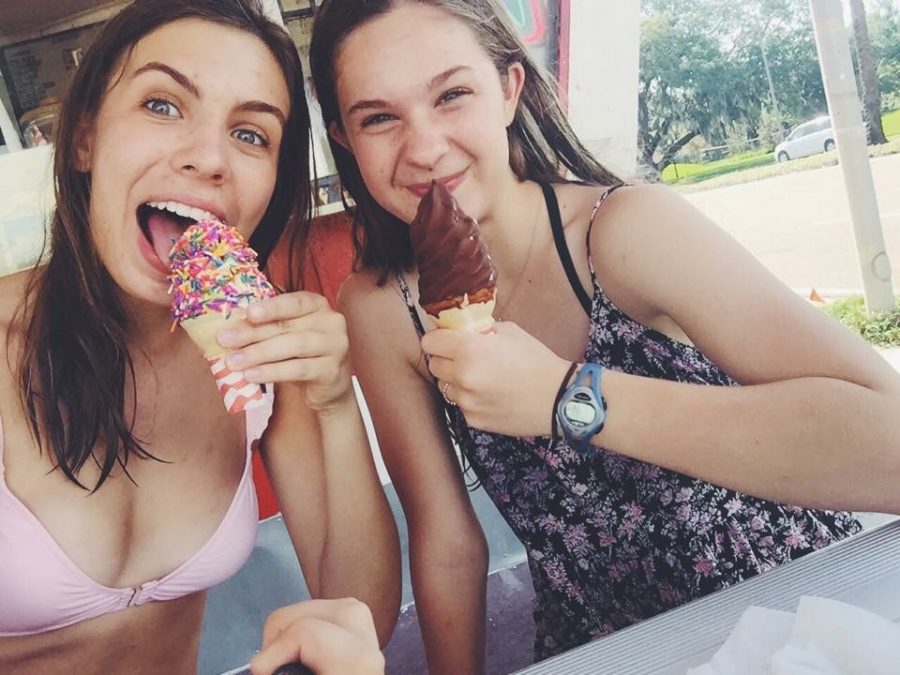 Photo Credit: Lizzie Dolan (used with permission)
A new social media trend is taking over Twitter whereby people tweet a photo of a famous paring of two actors or characters with the caption: "name a more iconic duo… I'll wait." These tweets have been getting thousands of favorites and retweets and are commonly duos from movies, tv shows, or celebrity couples. 
— what (@chanelpuke) September 29, 2016
— what (@chanelpuke) September 28, 2016
ACHONA was inspired by this trend and decided to highlight a few of Academy's own iconic duos.
Beth Chase and Lori Kearney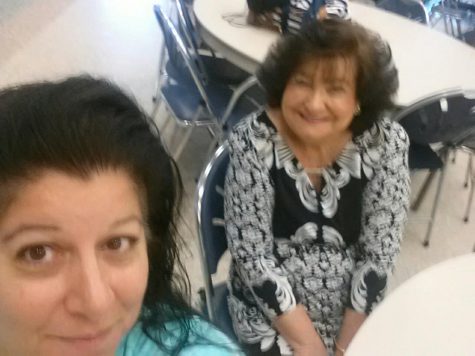 2. Regan Oleary and Maddie Urso
3. Danica Rodriguez and Olivia Martinez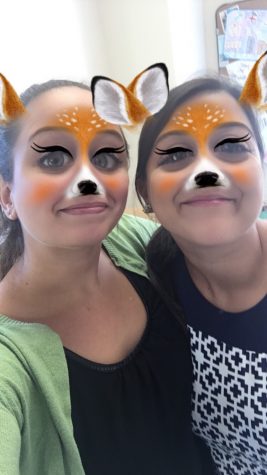 4. Ralph and Ghosts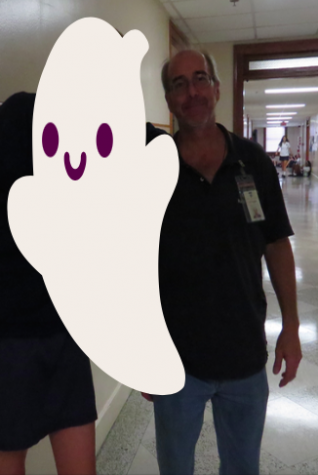 5. Gabby Delp and Madi Williams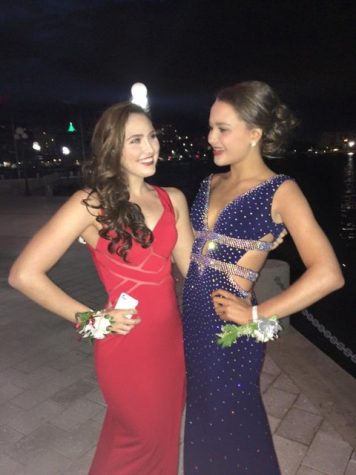 6. Alex Smith and Maddie Oregon
Untitled from julia prince on Vimeo.
7. Jose Ruano and Salt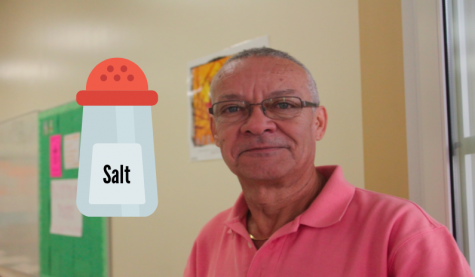 8.Christopher Severini and Kevin Vargas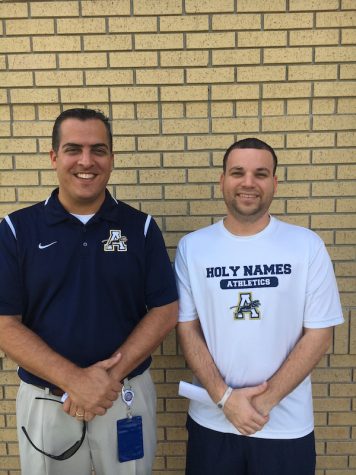 9. Alyssa Muir and Devin Folkman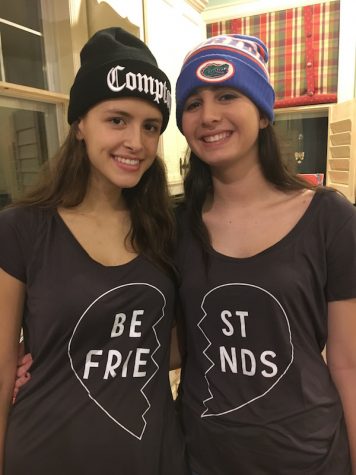 10. Kerry Keegan and Darcy Dwyer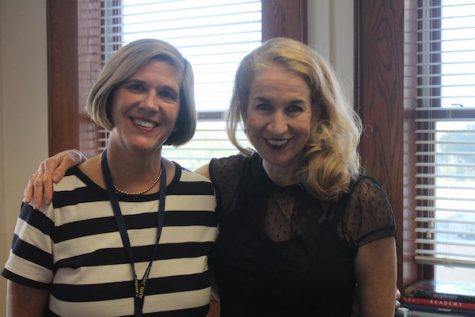 11. Riley Rubio and Audrey Dunn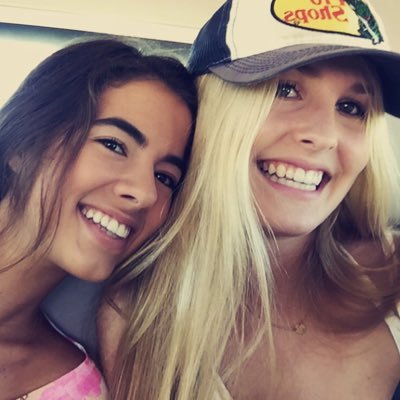 12. Peyton Finn and Ella Castellano
13. Deborah Collins and Kahoot