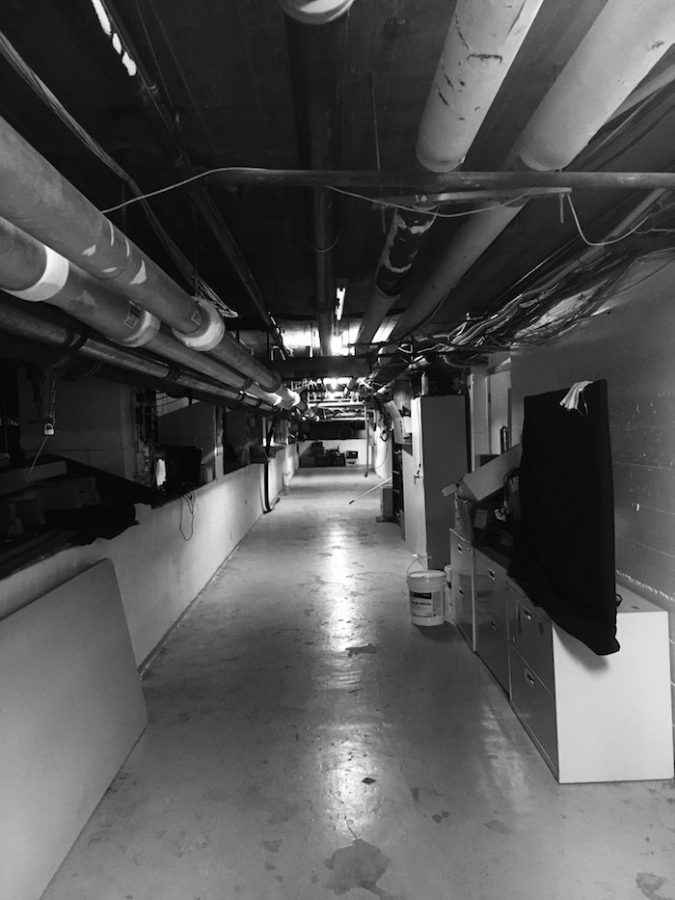 Credit: Devin Folkman/Achona Online
All Academy high school students have had some scary experiences during school, but these photos might have you running out the halls.
All chicken fingers and french fries gone at sage.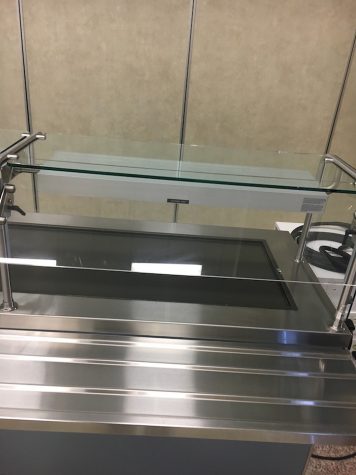 2. Elevator open with no one in it.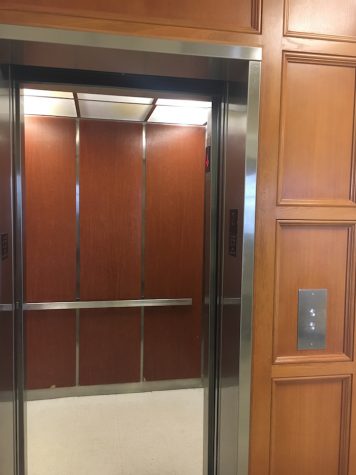 3. When Mrs. Krukar pops her head into your classroom, and you are praying she is not there for you.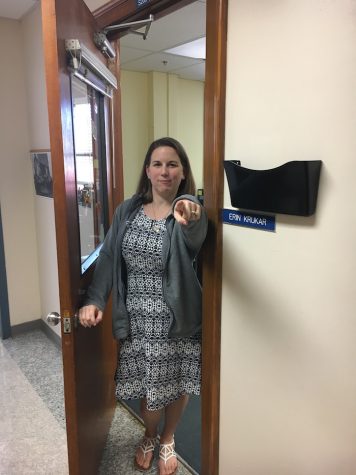 4. Looking up four flights of stairs.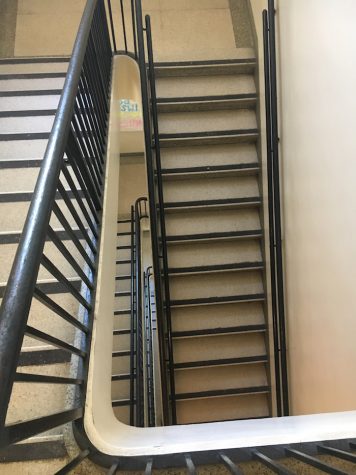 5. When your MacBook is about to die

     6. When you are presenting in class and turn to see at least 20 faces looking directly at you.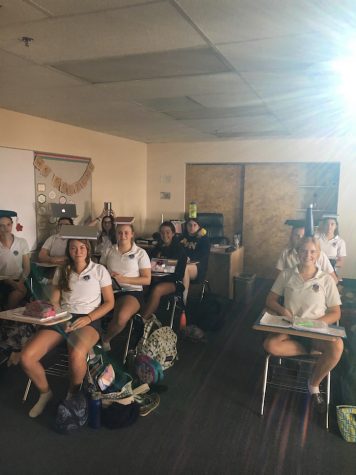 7. Opening your backpack with no MacBook in it.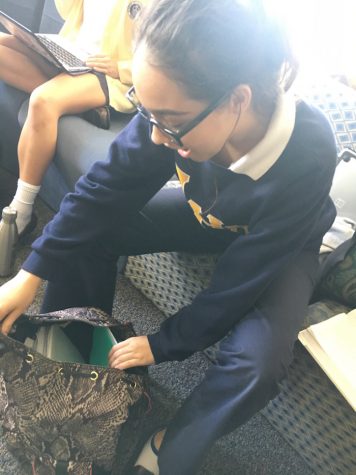 8. When your class is moved to a different room. 
     9. When the fourth floor bathroom ghost starts messing with you.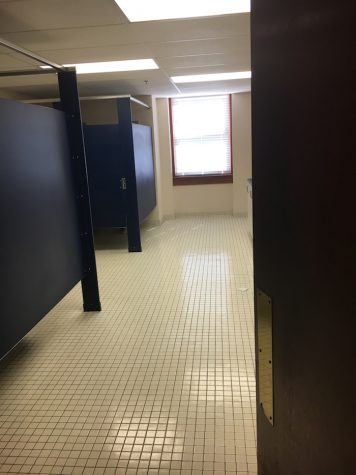 10. When you have a missing on haiku.

     11. When you get an email to see a teacher.