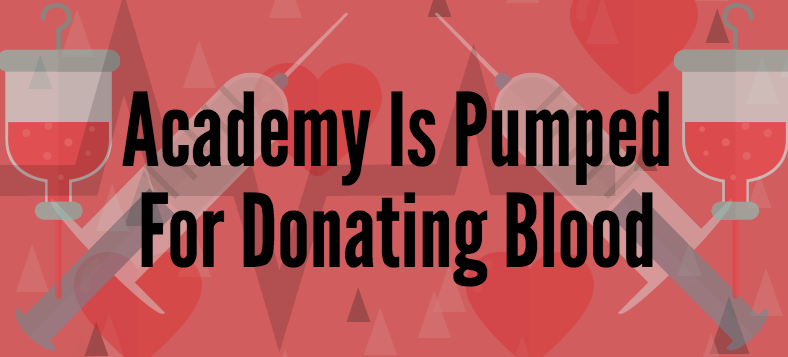 The Blood Drive, hosted by Interact Club, will be on Friday, November 4, 2016
Tips:
Before: Eat a big breakfast, Get a good night's sleep, Remember to bring two forms of I.D.
During: Do not flex when donating blood, Relax, Read a book or talk to the people around you.
After: Make sure you eat after the donation, Do not do any form of exercise after donating blood, Remove the bandage around your arm within the hour.