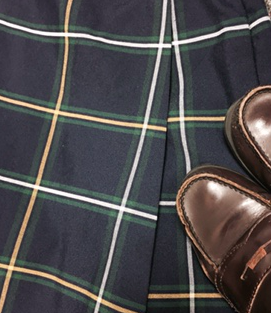 Roaming the halls of Academy are hundreds of Alumni coming from  a variety of middle schools in Tampa. Each year, a new freshman class brings students carrying over traditional traits or skills from the specific middle school in which they attended. These indications of where you attended middle school include:
Christ the King: You call your pencil case a "zippy bag"
When most hear the term "zippy bag", a ziplock bag often comes to mind; but to Christ the King Alums, a zippy bag is attributed to an essential part of a school supply list.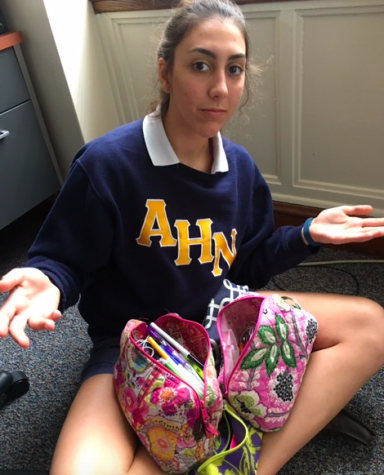 St. Lawrence: You are the most spirited person at any event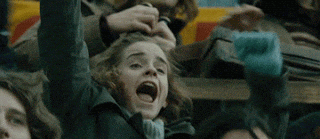 Gretchen Swenson, player of every middle school sport at St. Lawrence Catholic school represents the STL tradition of school spirit. Swenson along with her fellow St. Lawrence's alums carry the tradition of school spirit by high involvement in Golden Girls and participation in numerous sports.
Corbett Preparatory School: When seeing a random peacock does not phase you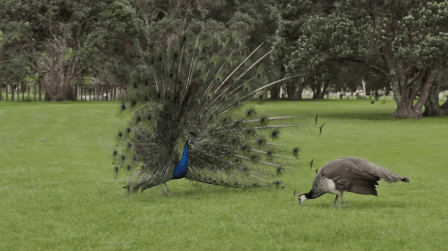 Located on Lake Lipsey in Carrollwood lies Corbett Preparatory school of IDS, an alma mater for many AHN students. Though the campus can be initially accredited for it's unique and innovative campus, the school is often remembered by alums as the home to hundreds of peacocks which roam the campus.
Senior Haley Schumann says, " I have grown up with peacocks so they are so normal for me. They are really pretty, but also loud. They has also been albino peacocks, which are so beautiful."
Espiritu Santo: You are super talented at whatever you put your mind to
Espiritu Santo Catholic School alums- including swimmer Gabby Delp, singers Rachel Tata and Robin- Sailor Zander, and creator of Cross out Cancer 5k Elizabeth Dolan- have created a well-known name for themselves at AHN with high involvement in sports and the performing arts.  
Villa Madonna: You know the spanish alphabet song better than you know your own name.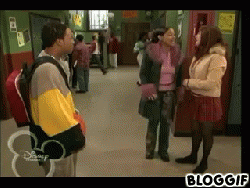 Junior Alexis Alvarez recalls, "Everyday at Villa before Spanish class started we would always have to sing the Spanish alphabet. Ask any Villa grad to recite it, because by now, I could probably say it faster than my abc's."
Academy Prep: You have a School House Rock song for any and every grammar skill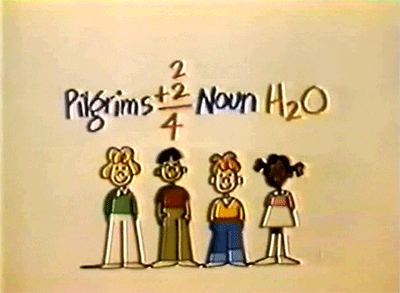 Junior Lyric Vickers says, "I can attribute most of my grammar skills to School House Rock songs. In middle school they really helped me and my friends master the rules of grammar. By now you could ask me anything and everything about grammar and I could probably answer in a song."
St. Johns: You know any word or phrase in the Latin Dictionary
Unlike many middle schools, St. Johns Episcopal Day School carries the unique ability for students to take latin, which can ultimately improve their understanding of the basis of any language. St. John's Alumni prove their advanced knowledge of the language with their high involvement in Academy Latin.