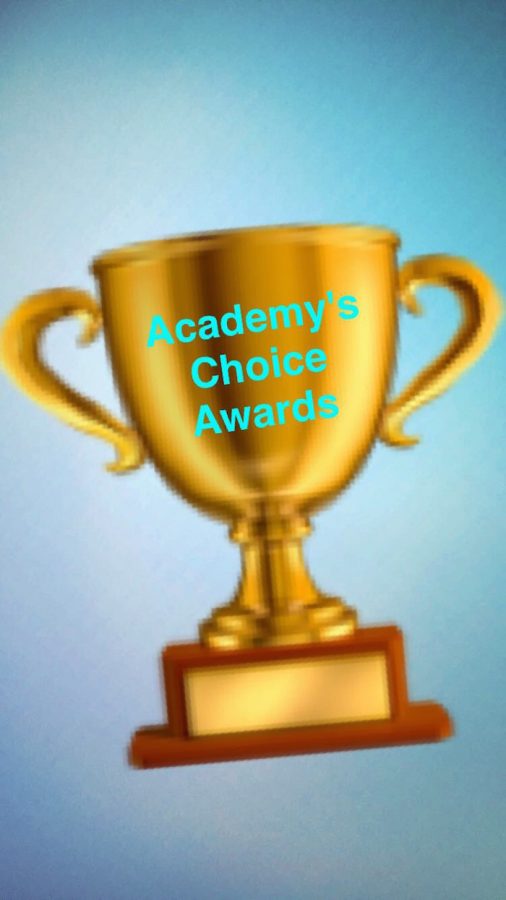 Credit: Devin Folkman/Achona Online
Academy high school is filled with many talented and unique girls. ACHONA decided to survey the grades to gage public opinion on common superlatives and who in their class embodies them. The categories for these talents are best singer, best actress, most organized, friendliest, best humor, best style, best athlete, most academic, most spirited, and best personality.
Best Singer:
Senior: Rachel Tata
Senior Julia Petrillo says, "At every school event Rachel pumps everyone up with her voice. It sounds magnificent, she needs to be broadcasted on TV."
Junior: Gracie Wipfli
Sophomore: Hanna Skelly
Freshmen: Leah Solomon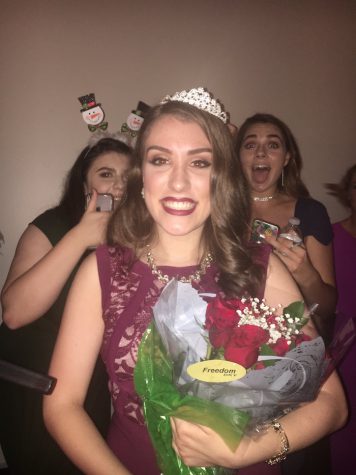 Best Actress:
Senior: Maria De La Cruz
Junior: Nyla Jacobs
Hailey Eckerman says, "Nyla is a great actress and does extremely well when performing on stage."
Sophomore: Robin Zander
Freshmen: Georgia Ruffolo
Most Organized:
Senior: Katie Hale
Junior: Vanessa Davila
Sophomore: Meredith Hemmings
Freshmen: Lauren Lamoute
Junior Maddy Ruppel says, "Vanessa's organization skills are fantastic. I wish I was that neat, life would be so much easier."
Friendliest:
Senior: Olivia Stevens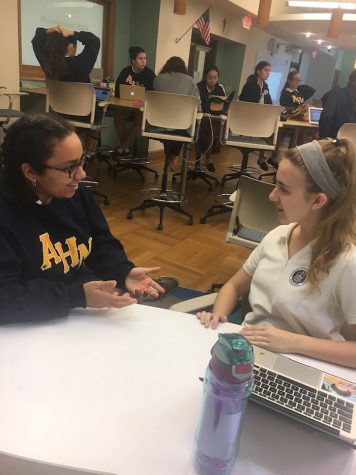 Junior: Caitlin Helms
Sophomore: Chanita Belcher
Sophomore Greta Dieck says, "Chanita is the nicest person alive."
Best Humor:
Senior: Brittany Bramwell
Junior: Tabitha Rucker
Sophomore: Kelsey Barton
Freshmen: Caroline Lamareoux
Senior Alexis Miniet says, "Brittany makes me laugh constantly whether it's in the classroom or on the softball field, there is never a dull moment with her."
Best Style:
Senior: Maria Cacciatore
Junior: Francoise Corser
Sophomore: Olivia Fernandez
Freshmen: Amelia Traviesa
Senior Karianne Buser says, "Maria always shows up on her game."
Best Athlete:
Senior: Hannah Menendez
Junior: Mickey Carney
Sophomore: Greta Dieck
Sophomore Danielle Brennan says, "I played on junior varsity with Megan this season, and her athleticism really helped us play well."
Freshmen: Megan Hughes
Most Academic:
Senior: Lizzie Dolan
Junior: Emma Heston
Sophomore: Lauren Dingle
Freshmen: Lauren Jones
Freshmen Sam Miller says, "Lauren is always on top of her work and stays extremely focused. Her intelligence will take her far places."
Most Spirited:
Senior: Ashley Lambert
Senior Kate Scanlan says, "Ashely always gets us hyped at pep rallies and sporting events. The best is the death drop."
Junior: Erica Dierks
Sophomore: Brielle Gentile
Freshmen: Gabby Butler
Best Personality:
Senior: Megan Matter
Junior: Gillian Garcia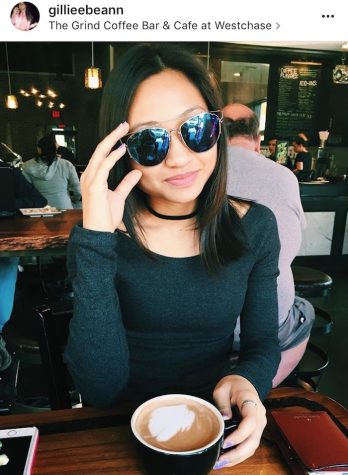 Sophomore: Myah Rhines
Freshmen: Sam Miller
Freshmen Isabella Piboolnuruk says, "Sam is one of my best friends and she always lights up a room with her personality.