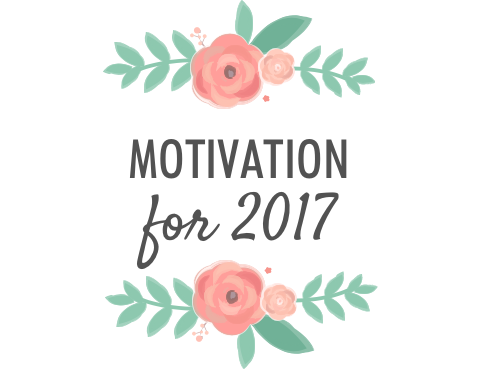 Although 2016 may have been rough for some, the start of each new year brings the hope of better things to come. For some, 2017 may mean graduation, obtaining their class ring, or a personal milestone. The new year already seems to be more promising than last year, leaving Academy girls excited for new opportunities.
Freshman, Bella Addison, said, "The new year is always a time where we are reminded to start fresh and make every day count!"
Junior, Talia Sharrieff, said, "I'm determined to be the best I can be in 2017. Socially, academically, athletically, and even spiritually. 2017 has been pretty good to me so far and I don't plan on slowing my momentum."
Here is some motivation to help you find your best self in 2017:
Modern telenovela star, Jane Gloriana Villanueva, reminds everyone that positivity is the key to success.
Junior, Saragail Fynn, said, "I can use as much motivation as I could get for 2017. 2017 is all about school, like the ACT and SAT, and applying to college, but I think it'll be a successful year."
A bit from Shia Lebouf's viral motivational speech.
The man behind the mouse, Walt Disney, gives some words of wisdom.
Infamous President Snow, from The Hunger Games series, speaks about facing one's fears.
Beyoncè reminds us that we are our own best advocates.
This super cute puppy is here to give you a high five when you accomplish your goals.
As she says in her hit song, Rihanna motivates us to work to be our best.
This frog is here to remind everyone that they're too #blessed to be stressed, no matter how hopeless you may feel.