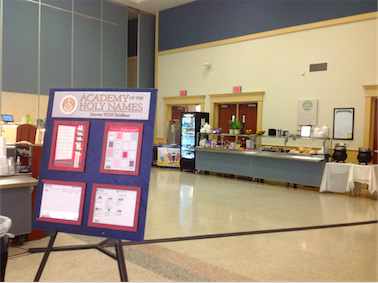 With all of the rush in the mornings to get to school on time, breakfast is often overlooked. This leads to lack of focus, short tempers, and incessant stomach grumbling in the middle of class. Sage Dining is solving this problem by implementing breakfast into their daily menu starting February 1.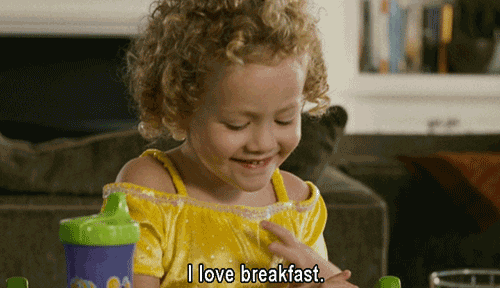 The idea has been suggested over the past few years by students but it wasn't until Principal Stephanie Nitchals visited the seniors, who brought it up, that the plan to sell breakfast was set into motion.
Dee Bell, the manager at Sage, says, "I think breakfast is a wonderful idea. I know that students have asked us to have breakfast for a while."
Nitchals described the menu as "grab and go" foods that can be eaten quickly before class so as not to disturb the elementary school's Early Bird program, which is also held in the Brady Center. This menu includes breakfast sandwiches, bagels, muffins, breakfast potatoes, and cereals.
Freshman Madeline Brooker says, "I love that Sage is going to start having breakfast. I would love to see Sage having waffles and cereal."
https://www.instagram.com/p/BP-gXJnj40S/?tagged=breakfastsandwich
After waiting so long, AHN students are excited to finally have breakfast served daily at school. Better food and more sleep time are two positive points of the new menu being initiated.
Junior Cydney Figueroa says, "It's going to affect my daily schedule now because I don't have to wake up earlier to eat breakfast. Instead, I can just grab a quick breakfast at school."
Sage will begin serving breakfast foods in the morning before school starting Wednesday, February 1. Anyone can stop by on their way to homeroom to get breakfast before class.