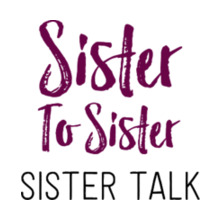 Seniors and co-Presidents, Lindsay Calka and Vanessa Alvarez, in addition to Freshmen, Sofia Tweed and Nicole Stephan, are currently planning the new program, Sister to Sister, that will be implemented into the TLC curriculum for the fourth quarter.
Alvarez said, "Through Sister to Sister, we're hoping to be a helping hand to girls who don't feel like they have anyone to talk to. I feel like a lot of us have been in a position where we just need to vent and talk out our problems with someone, but we feel like adults and even our friends won't understand or relate to us. That's what Sister to Sister is for. We are there for the girls who just want an open ear that's not their parents, teachers, or counselors."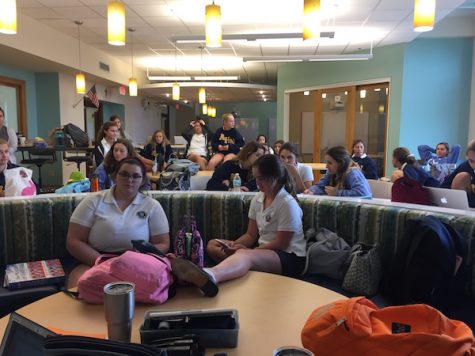 When a student wants to meet with someone in the Sister to Sister program, they are to email the school learning specialist, Danica Rodriguez. Rodriguez will then assign them a leader and time to meet for discussing whatever the student needs to discuss.
Senior, Zoe Cuva says, "I wish this had been put into place sooner because I know I would have liked to have had someone to talk to about hard things happening in my life."
The program has had a successful beginning since the planning for it begin in at the end of first quarter and students will be able to meet with the TLC girls starting at the beginning of the fourth quarter.