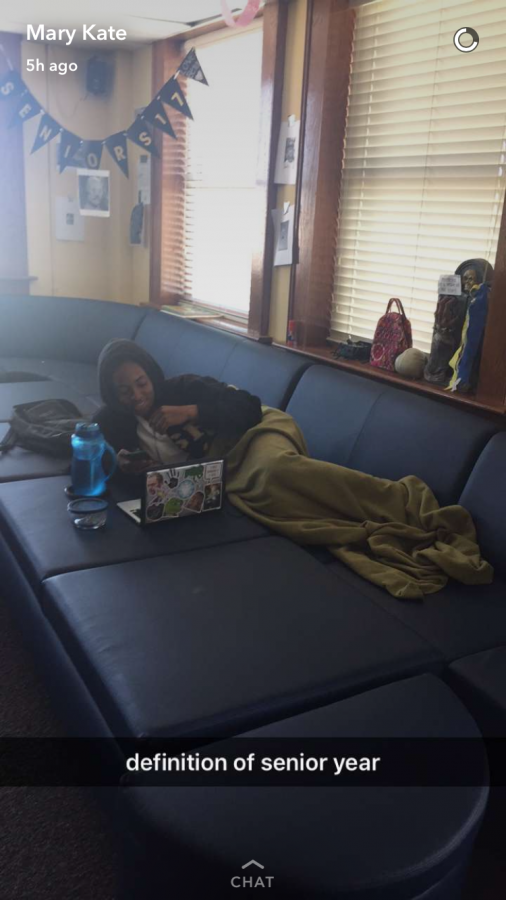 Credit: Mary Kate Urbanski (used with permission)
Another school year is coming to an end and the class of 2017 knows the best way to finish out strong. Listed below are a handful of things that are strongly encouraged by these motivated and interactive students.
1) Skip at least one day a week.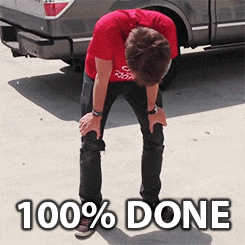 2) Only bring your Macbook and headphones to school to watch Netflix.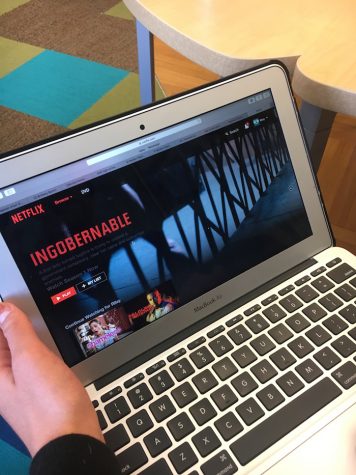 3) If you still play sports, show up at 10:59 exactly everyday just to be able to play.
4) Make multiple copies of doctor's notes and just change the date on each one.
5) Wear a different college sweatshirt each day.
Kali Bradley says,"My sweatshirts vary from University of North Carolina to Auburn University, depending on my mood that day."
6) Never come in when you have study hall first set.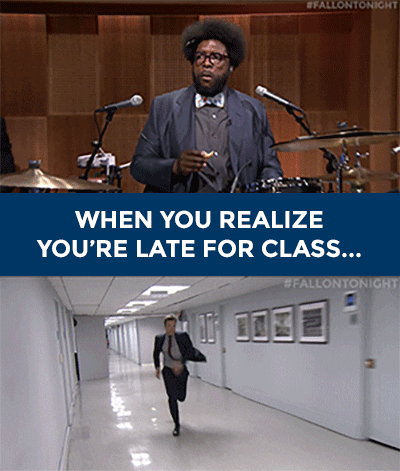 7) Get multiple snacks from Sage to eat in every class.
8) Spend most of class looking for prom dresses online.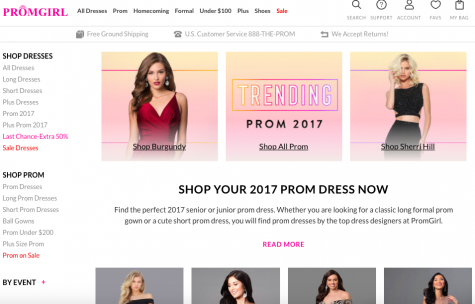 9) Show up late and leave early in the same day.
10) Do not set an alarm, just hope to wake up in time.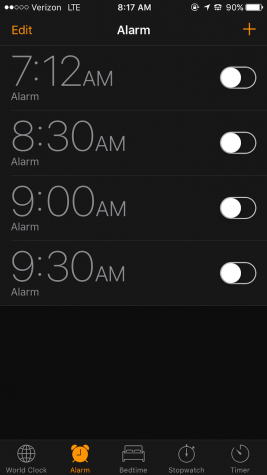 11) Waste the time you could be doing your homework figuring out how you can get away with doing the absolute minimum.
Audrey Dunn says,"Whenever I start my homework it is usually finished right before it is due that class, that is how I manage throughout second semester."
12) Use Facebook and Twitter as your main learning sources.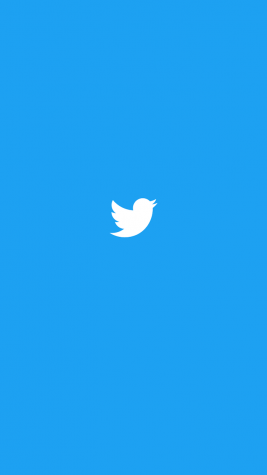 13) Take naps during every class.
14) Don't take yourself too seriously, just like this article.