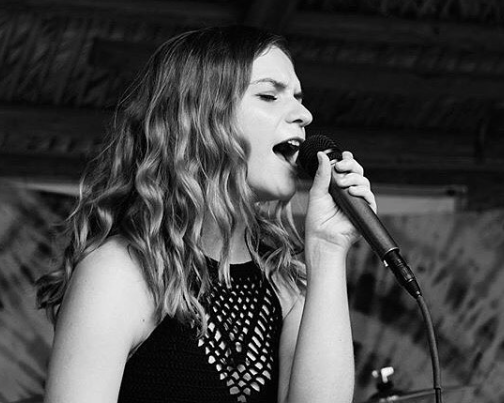 Photo Credit: Sydney Beil (used with permission)
Juniors are praying for Sydney Beil who got into an accident on her way to track practice. Beil was getting off of the Veterans onto Hillsborough and misunderstood a blinking red light and got T-boned in the middle of an intersection by a truck. Beil does not remember much about the immediate accident due to trauma that made her black out. She does briefly remembers starting to cross the intersection and waking up on the sidewalk surrounded by police and paramedics.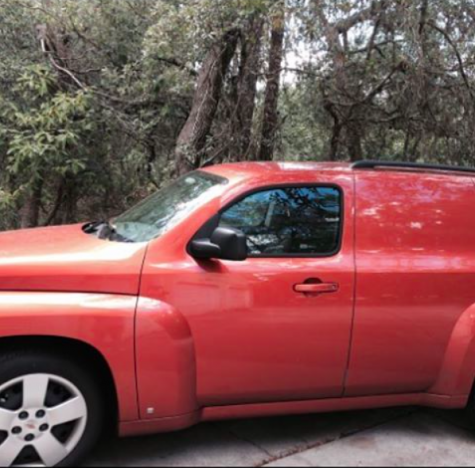 Beil said, "The moral of the story is to learn road signs and don't always follow your gut because that is how mistakes happen."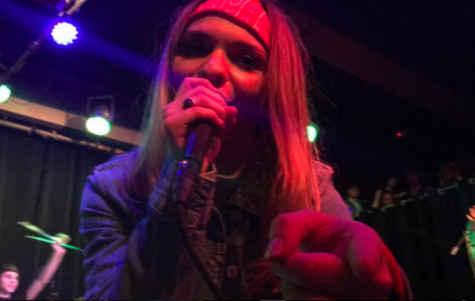 Beil was blown away by everyone's immediate reaction to text her and visit her, showing their sisterly care. The entire school along with Beil's teachers have been extremely considerate and caring.
Beil said, "I was really touched by the kind responses and truly felt the Academy sisterhood then."
Although Beil had to miss a show that her band, Inkblot, was performing due to her accident, she was asked on March 9 to sing on 88.5 live.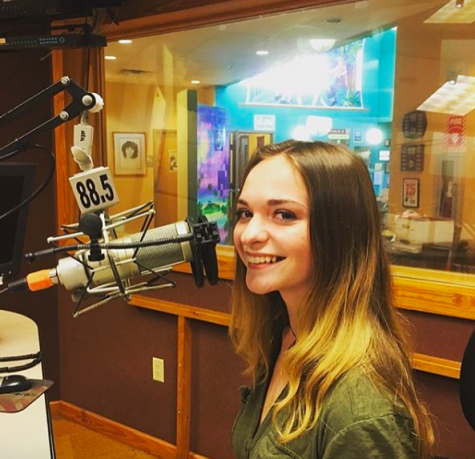 Beil was nervous about the radio gig saying, "I was nervous because the crash bruised my jaw causing a lisp so I wasn't sure if I'd even sound good but it went smoothly."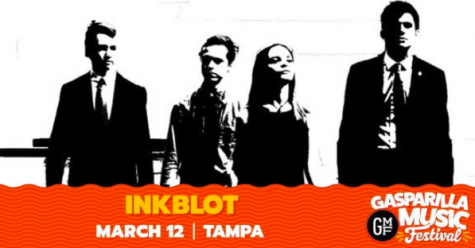 Although Beil is working with a collapsed lung and a bruised jaw, she is inspirationally powering through it and stuck through with her concert which was on March 12 at the Gasparilla music festival.