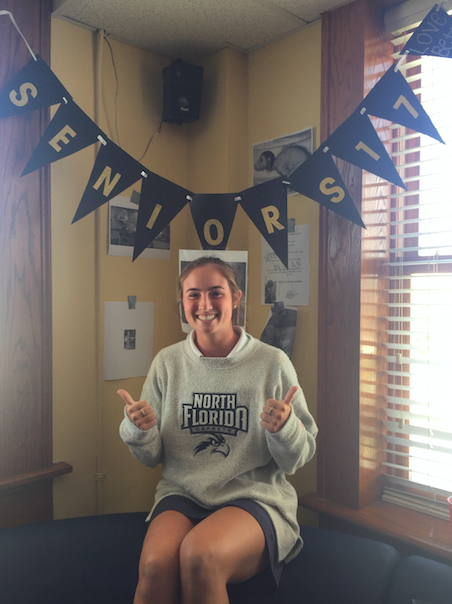 As the school year is coming to a close for the class of 2017, they reflect on their favorite memories from the senior lounge. Many of the seniors claim at least one of their best memories at Academy is from their time in the senior lounge.
Top 10 Best Moments of the Senior Lounge 
1.  Ambushing Mrs. Chase to "Shots" by LMFAO
Senior Reilly Sleater says, "She was concerned yet not surprised by the ambush."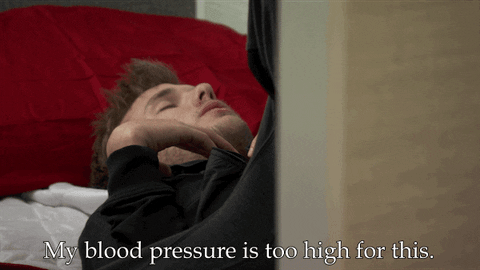 Beth Chase says, "Thank God I had my blood pressure medication with me."
2.  When Anne-Marie Yatsura threw a beach ball out the window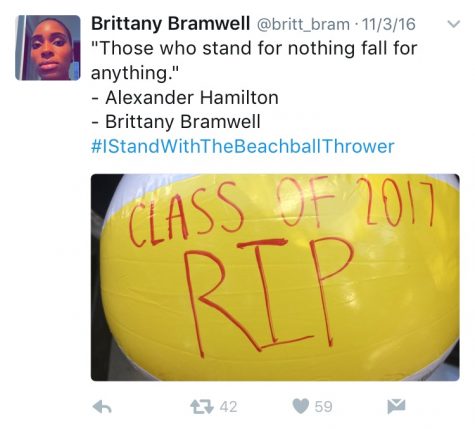 3.  Turning the lounge into a poster factory minutes before the pep rally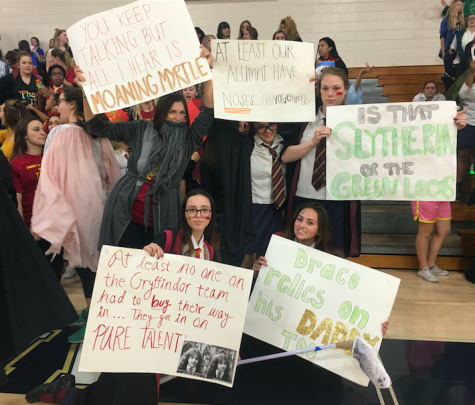 4.  When SMP walked in the lounge and "Walk It Out" was playing over the speaker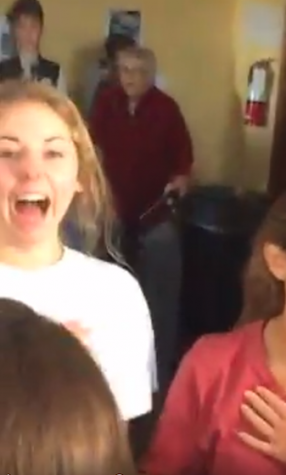 5.  Inviting shadows into the lounge and dancing with them 6.  Having a pong tournament in the lounge on "Wet Wednesdays"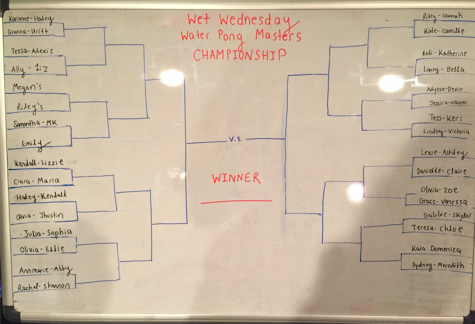 7.  Kate Scanlan and Samantha Stagg's dance routine performances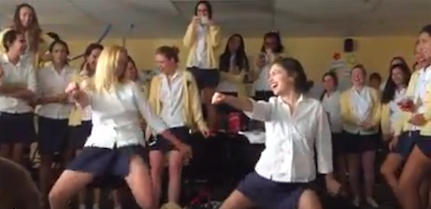 8.  After the seniors "bum rushed" the junior ring cake and blasted the Rihanna song Birthday Cake
9.  Birthday celebratory dances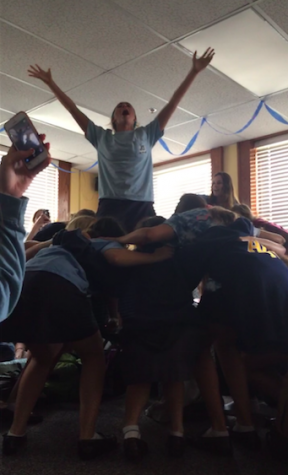 10.  Everyone passing out on the sofa and floor the morning after the senior sleepover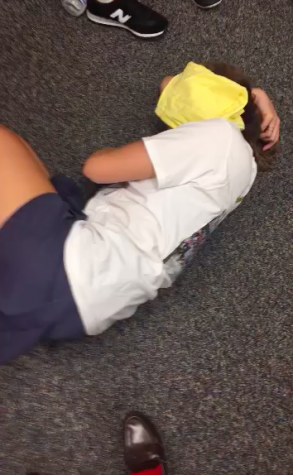 Looking back on these great memories, the seniors realize how much they will miss their time in the senior lounge together.
Senior Ashley Lambert says, "The lounge has brought our grade so close together and has created a formidable bond between our class. My favorite memories from Academy are from the senior lounge and I will miss it the most."