While there are many fun and exciting things about senior year like the senior lounge and getting ready for college, it is not all fun and games.
Current seniors shared helpful advice for juniors to prepare for their senior year:
Stay organized during the college application process and get applications done as soon as possible.
Gabrielle Regano says, "Write down all usernames and passwords for everything having to do with college."
Olivia Stevens also says, "Make a separate email for college."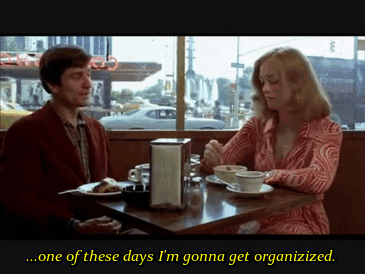 2. Senior year is not easy, and it's a lot of work so don't procrastinate. No matter how bad your senioritis gets, you have to keep going.
Cristina Renner says, "For some reason you'll either have nothing going on or everything happening at the same time so take advantage of the times you aren't busy and get ahead."
3. Don't put too much pressure on yourself to make your schedule full of AP classes.
Abigail Morris says, "Don't overload yourself because if you take too many AP classes you will hate your life come the end of senior year."
Ashley Lambert says, "You'll do better in the classes that you actually like so don't take classes just because they look good for college."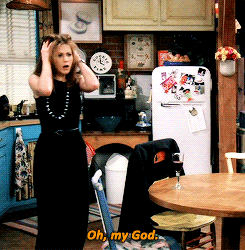 4. Be nice to the underclassmen, they look up to you and you need to take care of them.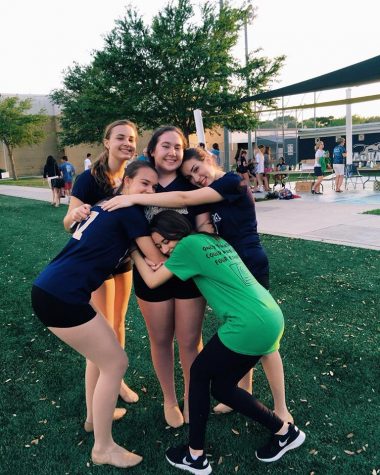 5. Enjoy everything and don't take anything for granted.
Lexie Diez says, "It [senior year] is stressful but it goes by fast so try to have some fun."