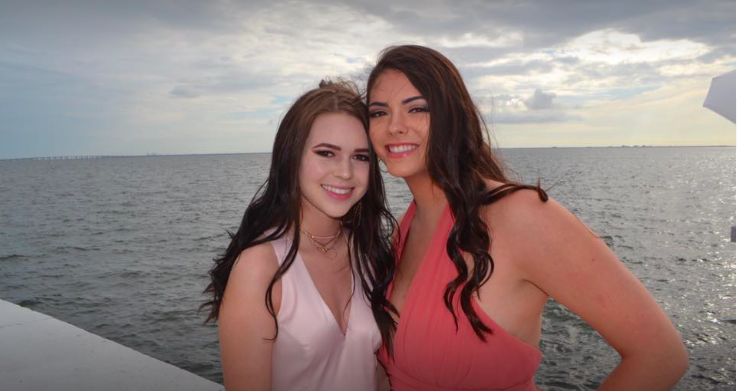 photo credits: Julia Lee (used with permission)
Prom season has approached and Academy girls flock the malls hunting down makeup appointments. There is a large variety of places to go to get makeup done for prom. Below are some of academy girls favorite places.
Inside of Neiman Marcus are makeup counters that sell makeup and do makeup for special events, such as prom. These counters include Chanel, Dior, Guerlain, and Bobbi Brown.
Juniors Mia Lopez, Caitlin Weaver, and Nyla Jacobs all got their makeup done at the Dior makeup counter.
Mia Lopez explains, "The lady who always does my makeup at Dior is Nicole, and she is young and really pretty and always does my makeup the exact way I ask."
MAC is also a popular place for Academy girls to make their makeup appointments. Juniors Audrey Diaz and Sam Cano and seniors Chloe Paman and Haley Schuman go to MAC for all their makeup necessities, not just appointments.
Junior Audrey Diaz explains,"[I like] Sephora because they are really good, and the face makeup is not caked on, and you have to buy $50 of makeup afterwards. So you are getting your makeup done and makeup products."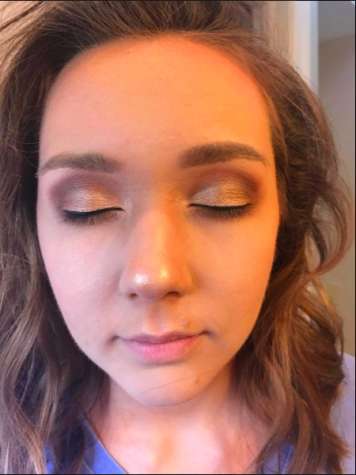 Because of the prices and time constraints, many girls are talented and knowledged enough to do their own makeup. Seniors Maria Cacciatore and Teresa Toranzo and Juniors Alexis Alvarez, Maddy Ruppel, Sierra Wills, Mckenna Weathers, Lauren Piper, Isabella Sebeck, Olivia Traud, Evelyn Martinez, and Gracie Wipfli all do their own makeup at home.
Senior Teresa Toranzo explains, "I do mine myself, I'm not amazing at it but it gets the job done. I'm such a procrastinator in everything but specifically when it comes to makeup for dances that I usually end up finishing it in the car so I know that if I had to meet somewhere for an appointment, I would probably get late anyways."
Junior Olivia Traud says, "I want to be a makeup artist when I grow up, so I do my own prom, homecoming, and formal makeup for practice; also because it is less expensive."