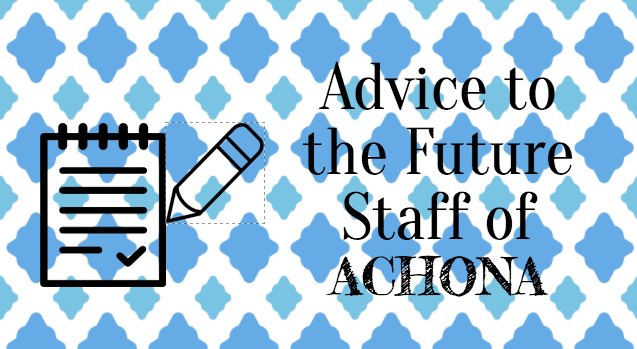 Photo Credit: Haiqa Mian/Achona Online
With the 2016-2017 school year coming to an end and the seniors leaving, the staff of Achona is ready to receive its new members. Here is some advice to anyone looking to join Academy's online newspaper.
1  Learn how to edit photos and use graphic design tools
2  Always have story ideas ready
3  Make sure 50 percent of your story is done by edit day
4  Always keep up with edit dates and due dates for your stories, if you don't then you get swamped with work
"Stay on top of your stories! It is easy to procrastinate because no one babies you in Achona, but you have to be responsible and prepared to write, get pictures, and edit your story," says staff member Françoise Corser.
5  Don't wait until the last minute to do your story or get quotes
6  Always keep your stories fun, bright, and detailed.
7  Don't be afraid to go to editors and seniors for help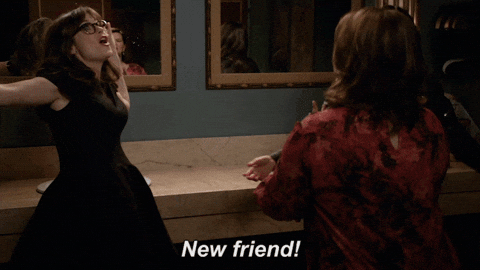 Alexa Traviesa says, "The editors are always nice and eager to help with anything."
8  Always take your editor's suggestions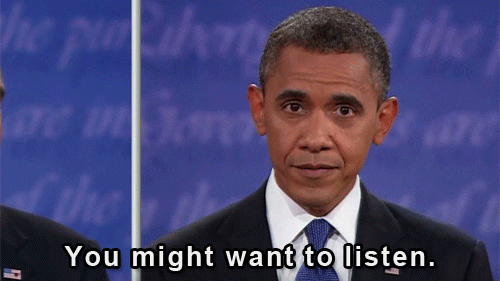 "Work your hardest, do not procrastinate, and actually listen to your editors. They're not trying to be annoying, they actually care about you and your grade," says Sam Cano.
9 Love what you do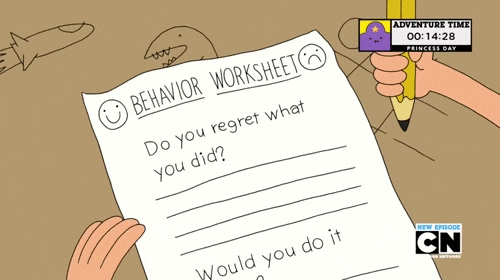 "The reason girls love Achona is because they have a love for writing. If you don't like to write then you won't like Achona, so love what you do," says Achona adviser Melissa LeBlanc.
10  EAT, SLEEP, AND BREATHE ACHONA
Alexis Alvarez says, "Achona is such a fun class that has helped me expand my writing skills."