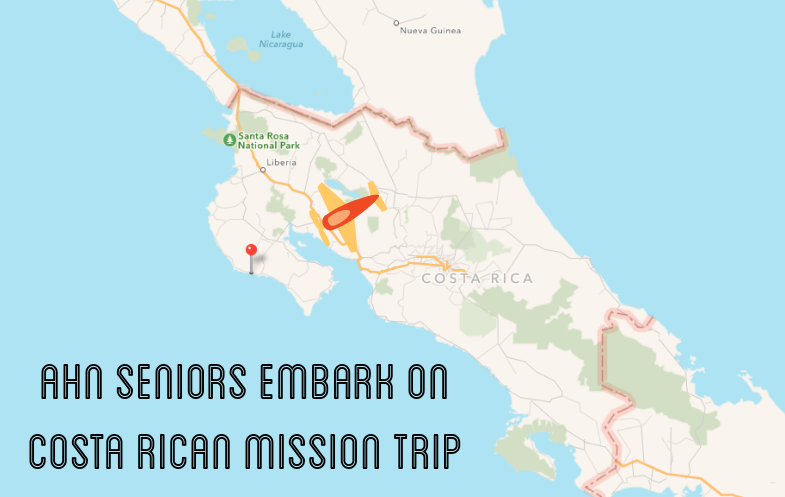 Over the summer, Morgan Salzsieder ('18) and Julia Lee ('18) embarked on a month long mission trip to a small beach town named Samara, in Costa Rica. While in Playa Sámara, Salzsieder and Lee worked with Asociación CREAR.
Lee said, "CREAR provides a lot of educational resources for the schools in the area because a lot of the schools don't provide great education for their students, due to being a low funded area."
Asociación CREAR's goal is to provide students with a place to explore their educational interests, while also building lifelong skills that will expand their employment opportunities in the future.
https://instagram.com/p/BWs6iZ6Fdbs/
After both traveling to Costa Rica for their mission trip during Mini-Course Week last year, Lee and Salzsieder were both still interested in CREAR. They both wanted to return to Samara over the summer, without AHN, to become more involved in the organization.
The kids only go to school for about only three days a week and only three hours each day. The kids don't get to do sports or art or anything like that, so they really need something to enhance their education. Lee and Salzsieder would help run the classes, play with the kids while working with CREAR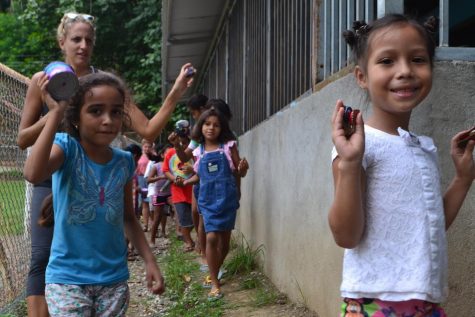 Lee said, "With CREAR, we helped provided English and Art classes, we play games with them, and we just pretty much did anything to give them something to do outside of their limited education."