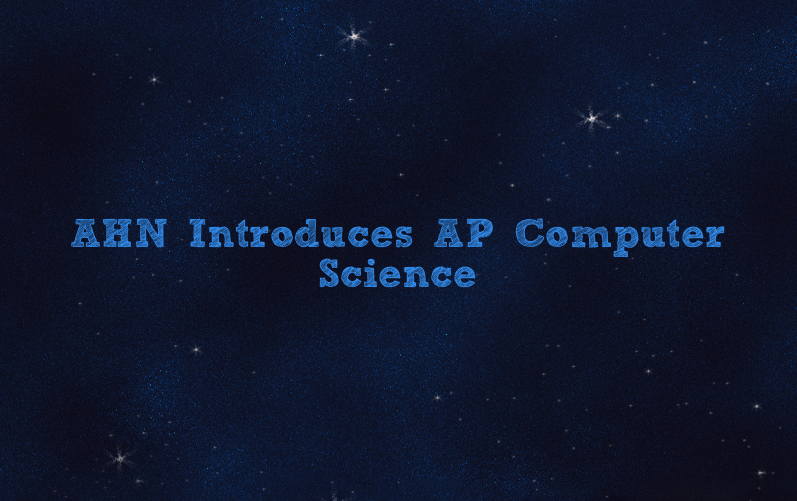 Photo Credit: Callie Mellon/Achona Online
AP Computer Science Principles is a new class added by the College Board in 2016, and is being taught for the first time to Academy for the 2017-2018 school year. The course's main purpose is to teach students about how technology works and the science behind it. The class is available to  students who are in grades 10 through 12, but only if they have taken Algebra I. The class is taught by Jessica Lamm and takes place during Set 8.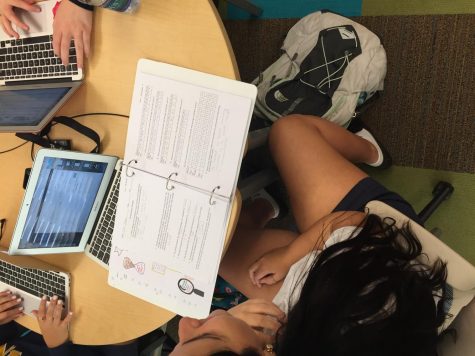 Lamm looks forward to teaching the class, as she says, "I like to learn new things, and I love to ask why things work, and why things are created the way they are created." 
She also says, "Students are becoming more aware of something we use so freely and how much information we are giving up, but also all the work it takes to make that happen," and that is her favorite part of the class.
In the class there are mostly seniors because the class happened to fill up quickly, so although there are some sophomores and juniors, there are only a few of them. They are currently learning how to convert letters and numbers into binary code, and also learning how to write and read computer code to create a website for every club at AHN.  Lamm has even created her own website to assign students homework and alert them of test dates.
Lamm recommends taking this course and says, "The internet and computers are part of our daily lives and if you are going to be that user friendly with something you should know how it works and all of the bad sides of it."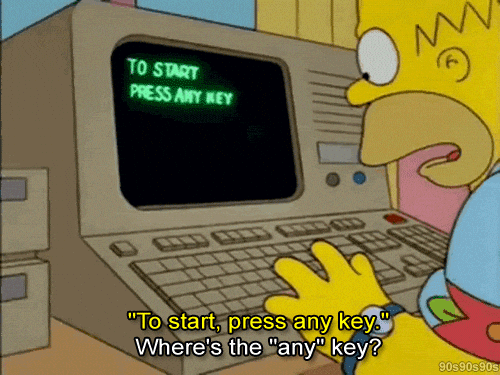 Senior Haley Palumbo ('18) says, "My favorite part is Mrs. Lamm of course! In the class, we learn the aspects of coding, so we can one day be coders. Computer Science makes the world seem so big because computers are made of so many pieces, and you never know what is inside your computer.
Seniors Allie Kimpland ('18) and Alexandra Fonseca('18) say, "Our favorite part about computer science is learning how to code and doing in class activities."