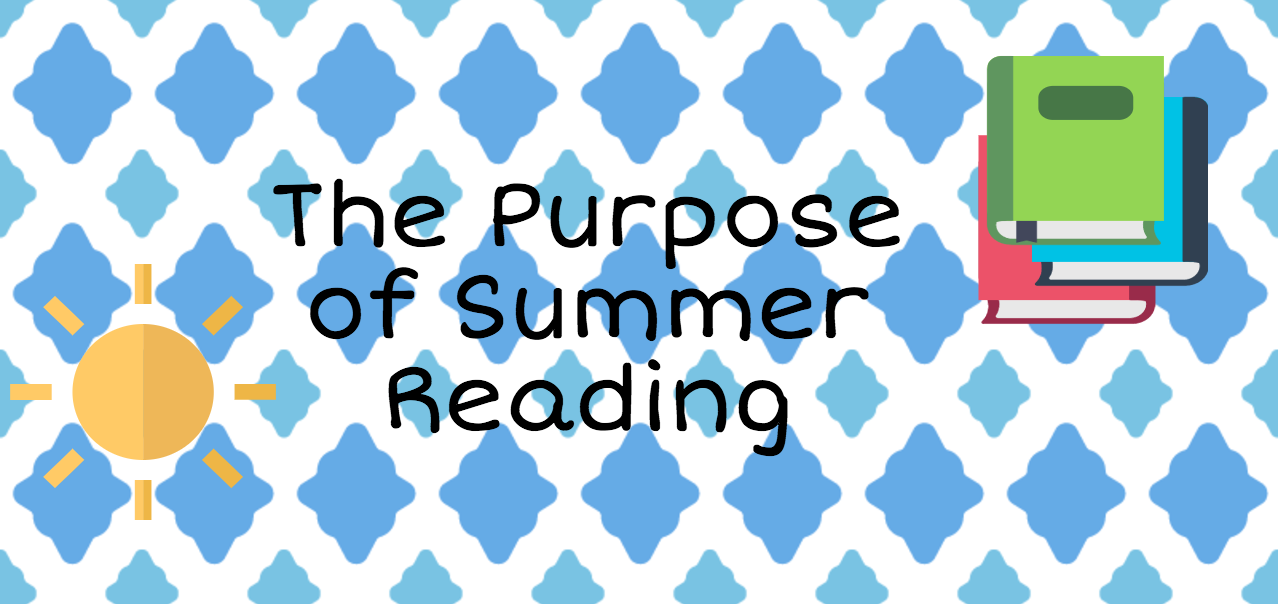 Photo Credit: Haiqa Mian/ Acona Online
In May 2017, English teachers publish summer reading assignments that students in their upcoming fall classes are expected to work on throughout the summer.   The assignment goes beyond simply reading, as students are expected to annotate, highlight, or complete charts to better their understanding. Students are usually assigned two to three books that they are supposed to have read by the first day of school and then given assignments, assessments, and essays to complete. Many students, however, do not understand the purpose of having to read the assigned books or how it will help them.
Alison Jussaume, a new freshman and sophomore English teacher, says, "I believe the purpose of summer reading is to promote critical thinking over the summer and also to help students consider other people's perspectives. I hope that they will enjoy the books and that they will learn more about other people, groups, and themselves."
Summer reading can be a controversial topic because students have different opinions about the books they have to read and whether or not they want to read them.
Ellie Rinker ('21) says, "I didn't like the books because they were boring and hard to understand and I don't think they will be useful throughout the rest of the year."
me with summer reading pic.twitter.com/WcDZVIlVbA

— Nadia Rodriguez (@__nadss) August 23, 2017
"I liked some of the books better than the others. I do think it is helpful because over the summer we won't forget what we learned in the previous year," says Olivia Martinez ('21).
The time is 12:02am and I am proud to announce that I officially finished my summer reading books!

— emily vera (@EmilyyVeraa) August 23, 2017
Summer reading should serve a different purpose for every person depending on what grade and class they are in. The work expected from a senior is far more difficult than the work of an incoming freshman, and so the purpose will vary.
Lauren Oetinger, AP Language and Composition teacher says,"What I want my AP Language and Composition students to get from their reading is quite different from what I would expect from a freshman. I hope that, for Language and Composition students, the reading makes them a little bit angry – gets them fired up. I also hope they learn the best system of annotating texts for them, so they can continue it throughout the school year."