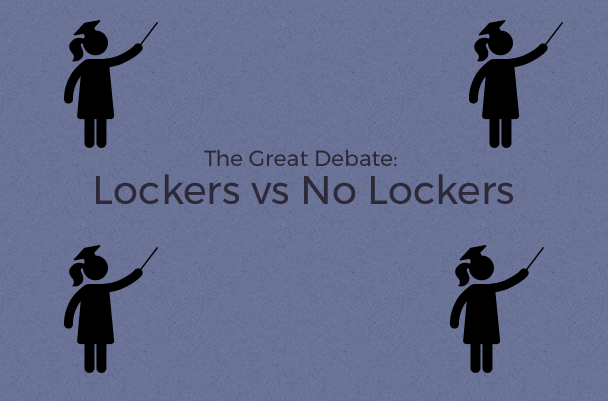 To many new students, the blue lockers that line AHN's hallways represent an opportunity to express their individuality through decorations. However, from freshman year to senior year, the number of girls who actually use the lockers changes drastically.
When this year's seniors were freshman, personalizing the lockers was very popular. Some students had small chandeliers, rugs, or locker organizers. Almost everyone had a locker and used it on a daily basis.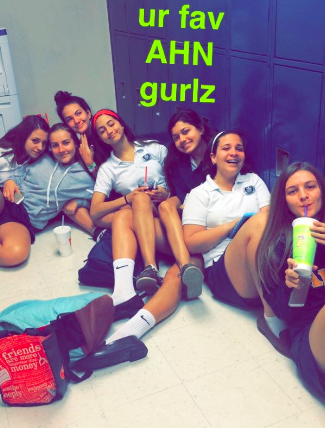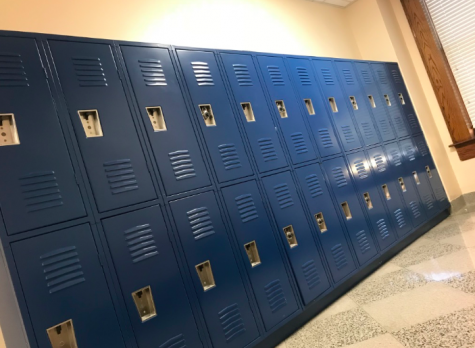 The locker rooms are places where students can gather before school to be with their classmates, and thus, the sense of camaraderie and sisterhood come to grow in each grade level specific hallway.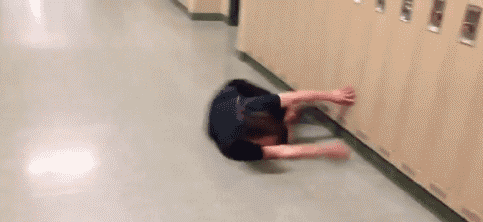 Many Academy girls who do use their lockers. The use of lockers is without a doubt more common among the underclassmen. Samantha Weaver ('20) and Caroline Jones ('20) both use their lockers on a daily basis. These lockers hold everything from notebooks, to textbooks, to snacks.
"A lot of my classes are on the second floor, which is where my locker is. It's convenient for me to go to my locker between classes which helps me stay organized," said Weaver.
"My locker is on 4th floor and none of my classes are there, but I still use my locker because I don't like to have a heavy backpack," said Jones.
While most do not, there are, however, few seniors who do use their lockers. Jaed Seymour ('18) is an upperclassmen who would die without her locker.
"I use my locker on a daily basis. It makes me feel like I have my life together. I have used a locker all four years," said Seymour.
Many students only use their lockers the first time they are assigned them each year. Jules LaVoy ('18) is an example of exactly that.
"I have only used my locker once this year. I think it's too much of a hassle to go back and forth between classes. Also, I am too worried that whatever I leave in my locker I might need for my homework," said LaVoy.
Some AHN girls use their lockers for something very different from the traditional use. Erica Dierks ('18) and Kelsie Killian ('18) both used their lockers as personal vending machines.
"I don't use my locker at all. Well, actually, I keep a bunch of boxes of different kinds of snacks in my locker in case I get hungry during the day," said Dierks.