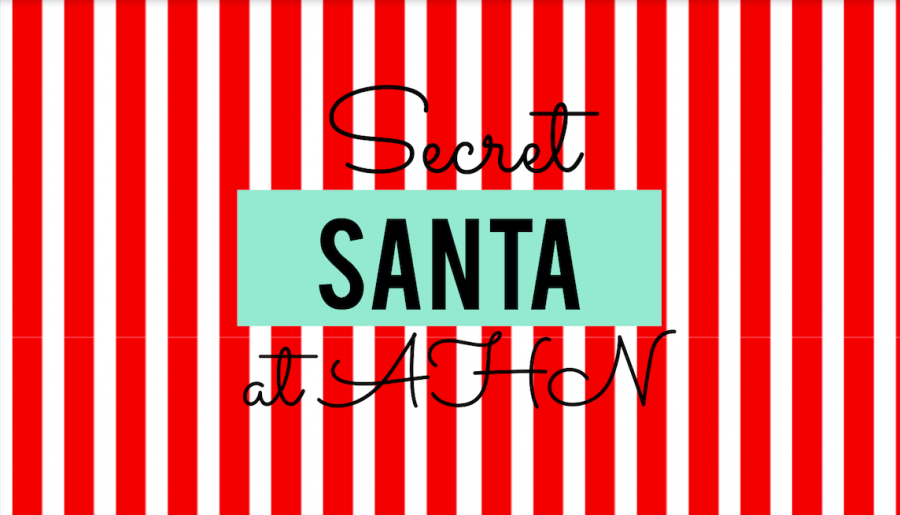 With Christmas quickly approaching, a great way to get friends presents without spending too much money is Secret Santa. Many girls from Academy have created their own Secret Santa groups with friends and teammates.
The Academy Jaguarettes have a Secret Santa each year. It is a great way for their team to come together and celebrate Christmas while learning more about one another.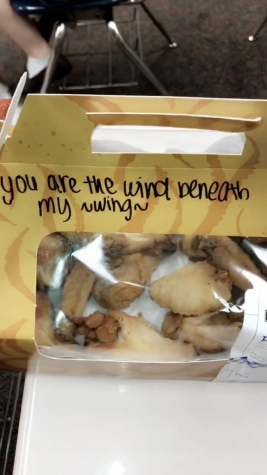 Abby Rodriguez ('18) said, "Every year we do a team-wide secret Santa where we randomly select one of our fellow team members. Then, for the entire week before Spirit Night, we do a small gift every single day. On Spirit Night we give a larger gift and guess who our person was. It's a lot of fun and I really like getting a gift each day, especially if it's chicken minis."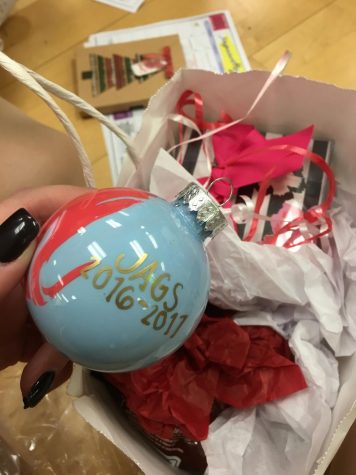 The class of 2020 is having a grade-wide Secret Santa. They organized a list of who belongs to who using a randomizer online and created a google form so that they were able to know more about what their person likes. They decided to give their gifts during exam week to relieve stress and try to make their day better.
Anna Warnke ('20) said, "It is a way to learn more about your sisters, and I feel like it's bringing our grade together."
Secret Santa gift ideas for friends all under $30:
This cute book for your "Besties"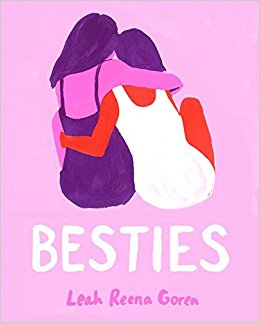 The 100-Day Happiness Planner for the friend who likes to plan ahead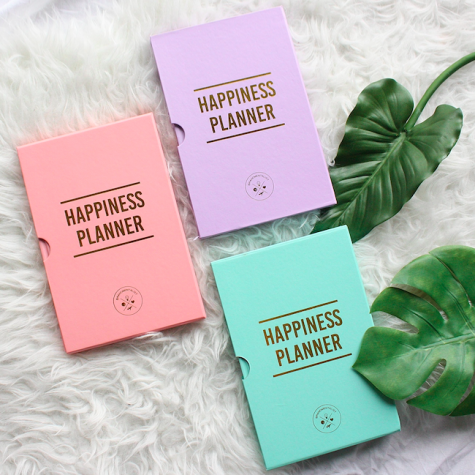 This Ban.do Sticky Note Set for your organized friend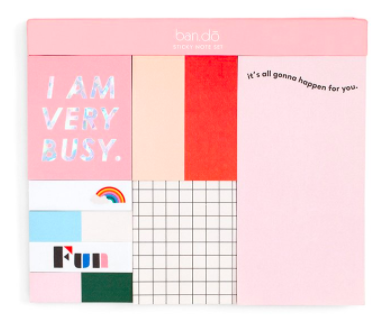 This Water Bottle for your athletic friend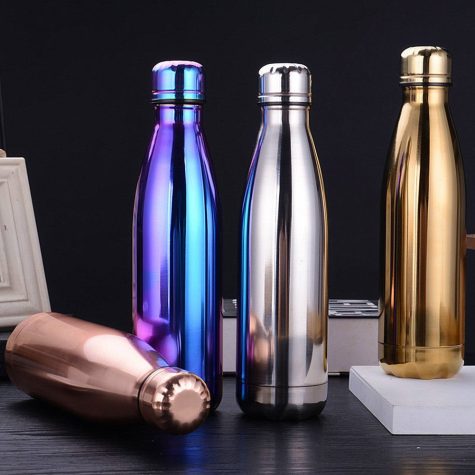 Milk and Vine for your funniest friend