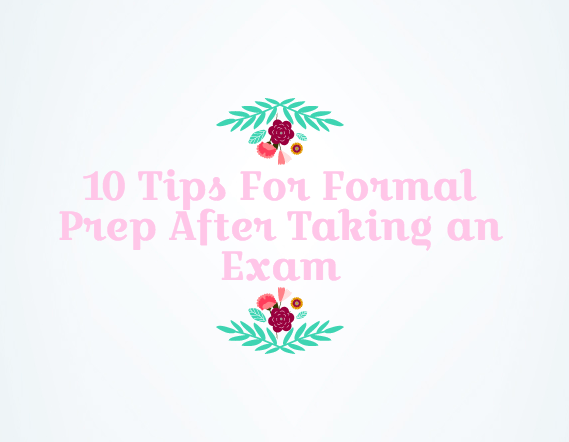 Photo Credits: Lauren Pieper/ Achona Online
This years Christmas Formal dance falls on Friday Dec. 15, 2017, which is the same day as the science exams. Girls who are only taking one science course will get out at 9:45 a.m., but those who are taking two will get out around noon. This still leaves a decent amount of time to get prepared for the big dance but after taking an exam, let alone two, it does not leave a lot of energy for rushing right into hair, nails, and makeup. Below are tips on how to get ready for formal without added stress after taking an exam or two. 
Make an agenda.
"A goal without a PLAN is just a wish" start being proactive TODAY with our new line of beautiful, interactive planners! Link in our bio#planner2018 #planner #planning #modernjournals #BIGplans #success #ThursdayThought #youcandoit

— Modern Journals (@ModernJournals) November 30, 2017
Having a plan as to what and when you need get things done will alleviate stress and be a reminder for appointments. 
Schedule appointments a day or two before formal, or as early as possible, so you can go to them right after the exams.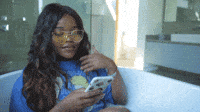 Be sure all your appointments are already scheduled so you do not run into chaos trying to find a place with an opening the day of formal.
"My mom has already made appointments for us after the exams, so I am not stressed," said Samantha Opyoke ('21).
Having your nails or hair done ahead of schedule will leave more time open for what you cannot or do not want to do yourself.
Mckenzie Holmes ('18) says, "I'm planning on straightening my hair the night before, and then going over it after my exam to make sure I do not miss any creases."
Stop by Starbucks after the exam and grab a coffee.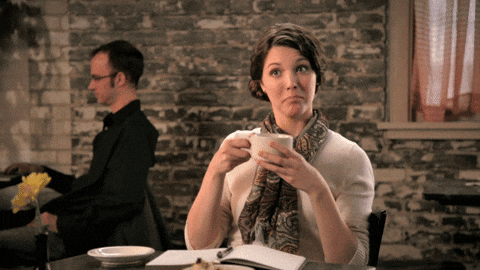 Getting a caffeine boost will give you some extra energy to take on the day. The Starbucks on Bay to Bay is right around the corner from AHN.
Eat a healthy snack and rest.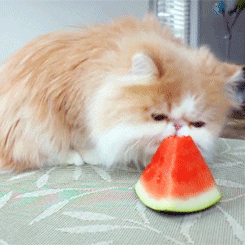 It is important to remember to eat so you do not become fatigued. Eating something like a salad, veggies, or fruit will make you feel energized. Remember to sit down somewhere and enjoy your lunch so you can get a chance to breath and take a break from rushing.
Lilly Martinez ('19) said, "In between getting ready I will relax and watch Netflix. It is better to relax instead of just rushing around so I do not freak myself out about anything. I think the night will be more enjoyable if I take time to relax ."
      5. Relax during your appointments.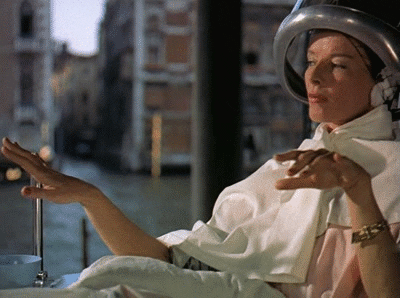 Take the time to relax during hair and nail appointments so you leave feeling pampered and fresh.
DIY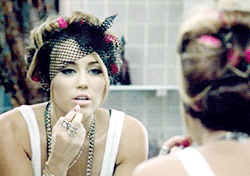 Doing your own hair, nails, and makeup could be a major stress reliever so you do not have to go very far in trying to get everything done. Getting ready with a friend makes it even more fun and less stressful. 
"I am going to Olivia Traud's house. I feel like you make more memories when you get ready with a friend over going to a hair salon," said Jazmine Sanchez ('18)
Listen to music while getting ready.
A great way to get into the spirit of Christmas Formal is to listen to some of your favorite songs while getting ready. Jane Collingwood, from PsychCentral.com, has an article that establishes that it is factual that music is a great way to relieve stress during busy days.
Take a bath.
It is relaxing to unwind in a nice bath with a bathbomb from Lush when you are feeling stressed. This also is a great addition to getting ready for Formal because it will leave you feeling fresh and smelling clean.
Communicate with your group and date.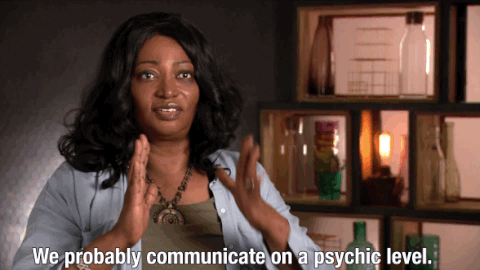 Do not assume that everyone is on the same page. Follow up with your friends and the date you are bringing to make sure everyone is aware of the time and place to meet at in order to avoid last minute confusion and drama.
Laura Figueroa ('21) said, "My group has not figured out about the limo or rides, so that is what I'm stressing about. To get it organized we have a parent group chat and a group chat between us."
Stop thinking about exams for the night and focus on having a fun dance with your sisters.
Although formal is in the middle of the exam week, stressing about the answers or future will not change what the outcome is going to be. Put your mind in a positive state and think about the fun, exciting, and well deserved night ahead.