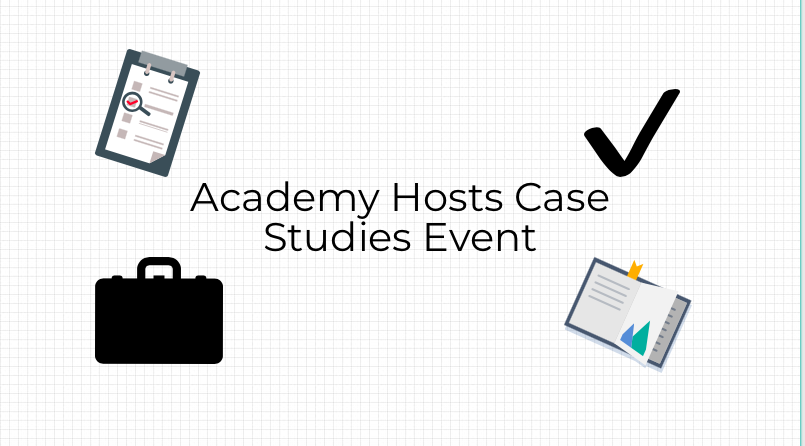 Sierra Wills/Achona Online
On Saturday January 20, 2018, high school juniors across the Tampa Bay area had the opportunity to participate in the annual case studies event. This was the 7th year that the case studies event would take place, and this year, it was hosted at AHN. Seven college preparatory schools gave their juniors the opportunity to participate in the event; Academy of the Holy Names, Berkeley Preparatory School, Tampa Preparatory School, Canterbury, Out of Door Academy, and Saint Stephen's Episcopal School.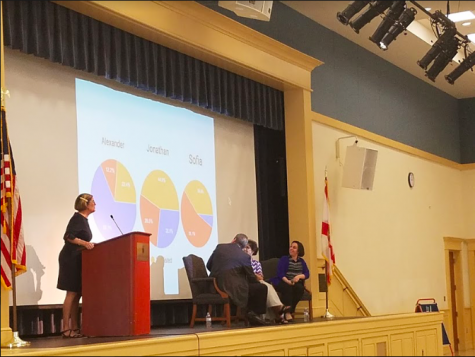 The day started off with an exercise in which the juniors and their parents were separated into groups. They were then given the opportunity to read three different model college applications and act as a mock admissions committee. They then denied one, waitlisted one and accepted one.
College counselor Kerry Keegan said, "It is a great opportunity for juniors and their parents to see what things are desired on an application. It will help the juniors to prepare for their application process senior year."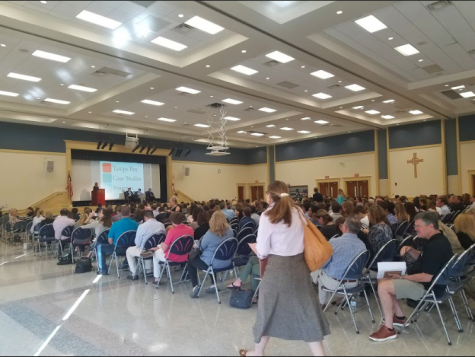 Once every group was finished with their exercise, the students and their parents met back in the Brady Center to recap the day, make final decisions for these mock students as a large group, and then hear what the actual college reps had to say about each application.  To finish off the day, there was a college fair with 67 deans and assistant deans in attendance; some deans and college representatives came from as far away as California and Oregon in order to meet potential students.