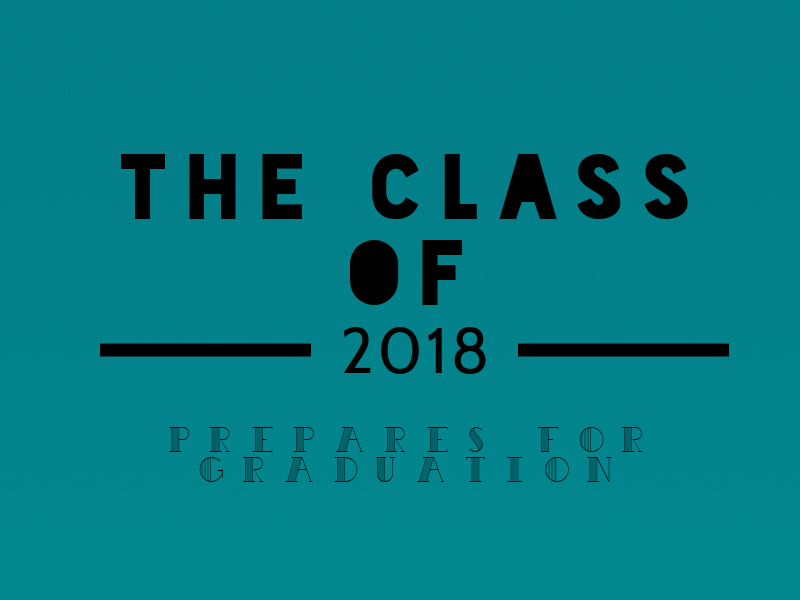 With graduation just around the corner for Academy seniors, the countdown has begun and their are many events that go along with it.
This year, Prom is on April 21. Typically, students wear long dresses and the senior class takes photos on Bayshore.
Sophia Tremonti ('18) says , "I got my prom dress from Revolve. I love to shop their because they have so many different options."
The Father Daughter Barbeque is on April 29. This is the first year the barbeque is being hosted. For this event choose something casual but also put together. 
The HNAA Induction and Silver Coffee is on May 3rd and begins at 9:00 am. For the Silver Coffee, channel "Sunday's Best" and remember that due to the dress code shoulders do need to be covered.
https://www.instagram.com/p/BTuikmyFATz/?taken-by=oliviamporcaro
Baccalaureate Mass and Honors Convocation is on May 20. For Baccalaureate Mass and Honors Convocation senior wear is cap and gown with white slip, stockings, and shoes.
Mother-Daughter Mass and Luncheon is on May 23. For this luncheon, semi-formal attire is necessary. A nice colorful dress or romper, that covers your shoulders, with heels, wedges, dressy flats, or sandals is appropriate.  
Alessandria Ligori ('18)  says, " I love to get dresses for events from the boutiques around Tampa, like The Look and Hayden and Reid. They always have unique items to choose from."
Graduation is on May 29 and begins at 7:00 pm. The graduation attire is again cap and gown with white slip, stockings, and shoes. In past years it has been said that girls like to bring a dress to wear after the ceremony is over.