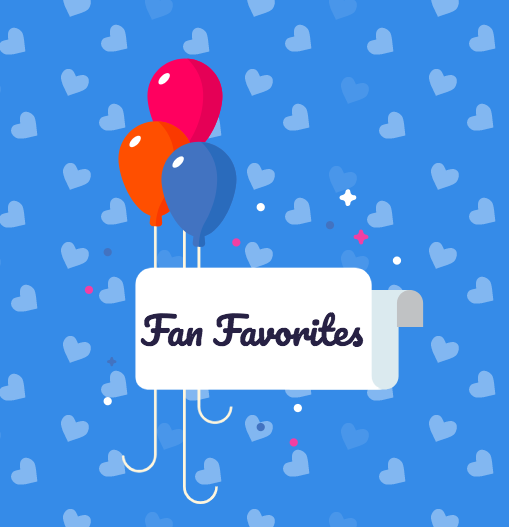 Photo Credits: Lauren Pieper/Achona Online
Achona is able to be accessed from anywhere in the world as long as there is Internet access. Generally, the newspaper's audience is Academy students, teachers, and faculty. Each week, since the end of September, the newspaper worked to publish over 20 stories. Over the course of the 2017-2018 school year, over 400 stories were published. Below are some of Achona's readers favorite stories.
Our new staff members had their first stories published today. Check them out on our website, the link is in our bio!

— ACHONA (@AchonaOnline) September 28, 2017
Theology teacher, Felix Kalinowski, reads many of Achona's stories each week. After thinking back on his favorite from this year he said it is "Class of 2020 Bonds At Sophomore Retreat".
"The story actually talked about what a retreat is supposed to be like. It gave both positive and negatives, but was about what we did and how the students interacted during the retreat."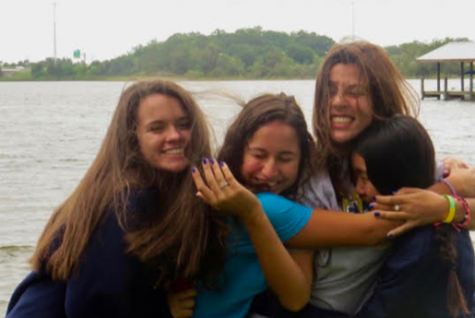 Some fan favorite features on the digital AHN news source are when staff members do funny videos or incorporate pop culture into their stories.
Mary Sullivan ('18) and Aine Campion ('18) both expressed their enjoyment of the "Rant Wheel" videos.
Also, Chloe Glaum ('18) Campion, Caroline Lamoureux ('20), Sofia Tweed ('20), and Catherine Brink ('20) all said they really enjoyed the story of "AHN Faculty and Staff as Vines".
Lamoureux said, "Vine is my favorite app. My siblings and I used to sit for hours laughing until we cried watching our favorite vines. I even have a bracelet that says "RIP Vine" that one of my friends made me in October. I wear it everywhere. Seeing the teachers individually tagged as vines made my day."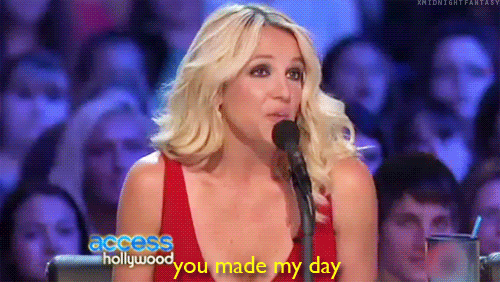 Students commonly mentioned stories they were featured in as their favorite from the year. They enjoyed seeing themselves and their opinions and accomplishments heard and noticed throughout the Academy community.
For example, Elena Schillinger ('18) and Glaum both enjoyed having their hard work shown off in "AHN's Students Are Working Women". Emma Sewell ('18) loved seeing her Academy journey show cased in "The Life of a Lifer: Emma Sewell's Story". Also, Evelyn Martinez ('18) was happy the article "Evelyn Martinez Wins Gasparilla Community Fund Scholarship"was published about her winning a big scholarship.
"I liked this story because it had something in there that a lot of people don't know about me, so it was pretty cool to have that published. It also gave me a chance to talk about something I really really really like," said Schillinger.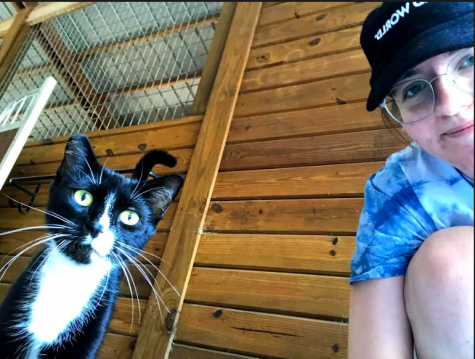 The most viewed story this year, with over 1,000 views and six comments, was "Mole Day Project is Cancelled". This story made its way around the school and even into the alumni community. All the comments came from former students and parents of former students who were disheartened in hearing this news.
It was  a favorite article as well as the most popular to Tweed and Kalinowski due to how many people the story reached.
Tweed thought the contents of the story were "rebellious", yet was impactful to readers in a positive way.
She said, "It explained the importance of tradition which makes Academy, well Academy. Not everyone celebrates Mole Day and by embracing our tradition of its celebration with its unusual activities. We honored an AHN holiday, and was something memorable for Mrs. Z before her retirement."
Kalinowski also felt as though it was one of Achona's best this year.
He said, "People heard about it. It was on social media, and really was something that was a part of the community."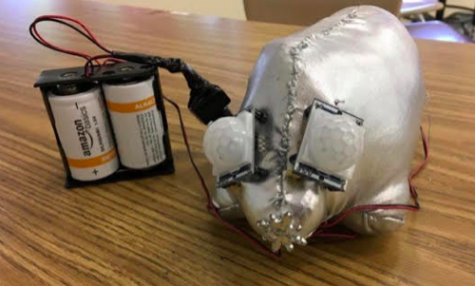 There is still more left to be published this year; however, the end of stories for this school year is coming to an end very shortly. It is safe to say that this year the Achona delivered great stories that appealed to so many students, faculty, and even people outside of the school, and will continue publishing memorable articles for years to come.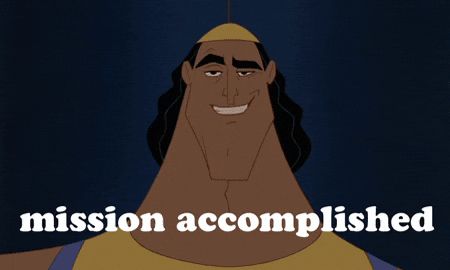 SaveSave
SaveSave