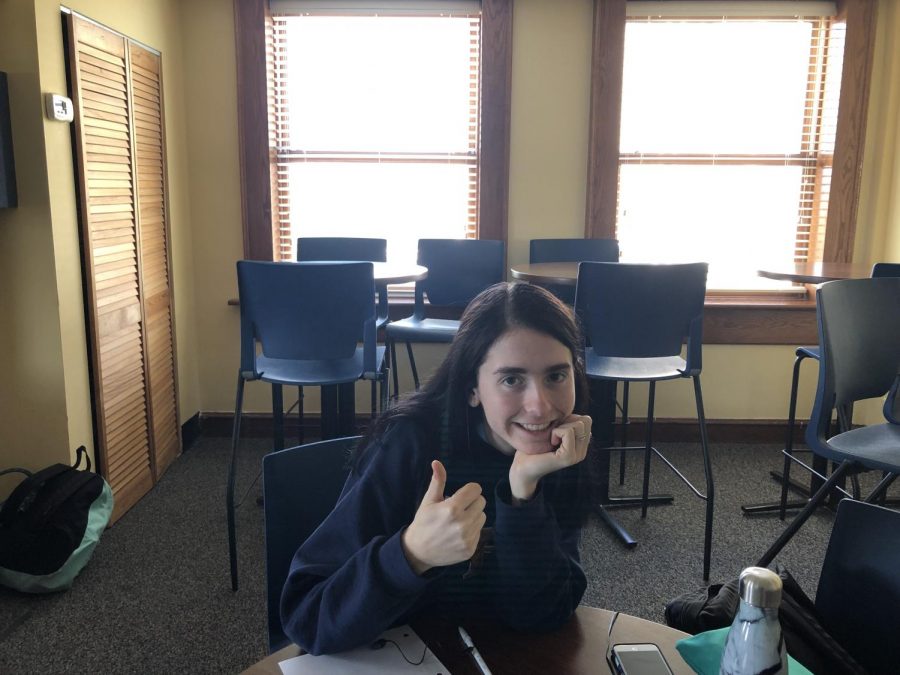 Chloe Boos/Achona Online
Since the beginning of the school year, Brielle Gentile ('19) has been baking treats and leaving them in the lounge for the senior class. She makes various types of cookies, brownies, and cakes for her classmates to help brighten their day. She will sometimes bring them in two or three times a week if the seniors are lucky.
Dominique Deer ('19) said, " Brielle has always been a baking type of person and she loves baking. I just think it's really sweet how she takes time out of her day, almost every day, to bake things for our entire class and bring them in and share them with everyone. It makes a lot of people's day."
Gentile commented on why she started baking, and why she was bringing them in for the entire senior class.
"I got really good at time management this year, I don't know how, but I did. With all of this free time, I was left stressing about missing assignments, even though I wasn't missing any. So to fill the time, I decided to bake. And obviously my dad can't eat everything I make, so I decided to just bring it in and give it to the class."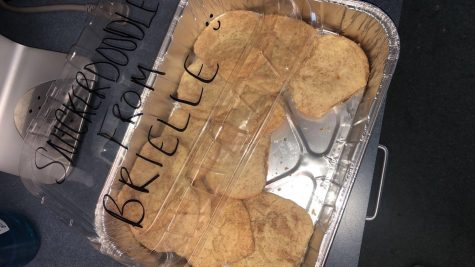 The seniors are very grateful for Gentile bringing in her baked goods and look forward to it every week. Nina Perez ('19) is thankful that Gentile brings in the treats for the senior class and looks forward to it in the morning, especially before AP Statistics.