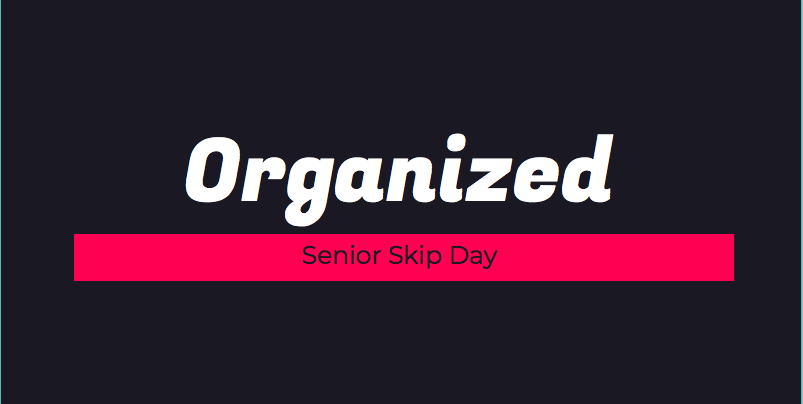 (Photo Credit: Chloe Boos/Achona Online/Piktochart)
The seniors at Academy have been trying for a while to choose their skip day, and after multiple Facebook polls, they came to an agreement on a day with Assistant Principal Erin Krukar. On Thursday, Feb. 14, 2019, the seniors decided to have their Senior Skip Day. A few girls went to the beach and some stayed at home, but the senior girls who play sports and had many absences were obligated to come to school that Thursday.
The girls that came to school had study halls in almost every set. The majority of seniors that came to school either used the time to get caught up on work or to make up tests before they went out of town.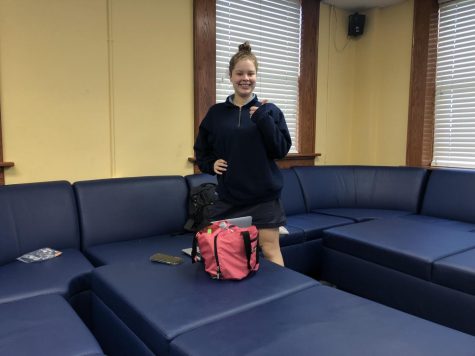 Lauren Harris ('19) said, "Because I had a tennis match, I had to come to school. I went to the doctor to do my physical test, and then I came to school after getting breakfast with my mom. Throughout the day, I spent time with friends and did absolutely nothing at school."
On the other hand, girls who did not have any sports events and were able to skip school hung out with their friends, went to the beach, or just stayed at home to watch Netflix.
Rachel Porter ('19) said, "On Senior Skip Day, I slept in until 12:00 p.m., and then I went to go get brunch with Robin [Sailor Zander]. We ate tons of food and talked most of the day to catch up, and then I went home to watch movies with my parents. We rented 'Bohemian Rhapsody' and ordered in pizza."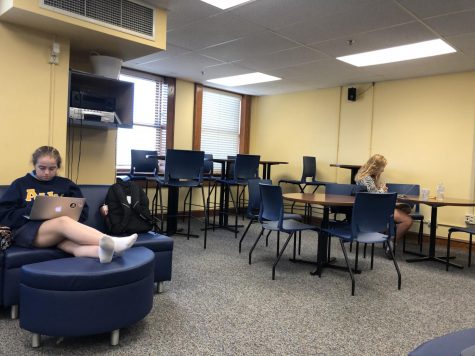 This year's Senior Skip Day ran rather smoothly. Everything was approved by administration and was set on a date that did not conflict with any school events. Though some seniors were upset about not being able to miss school, everyone was reasonable about the situation.