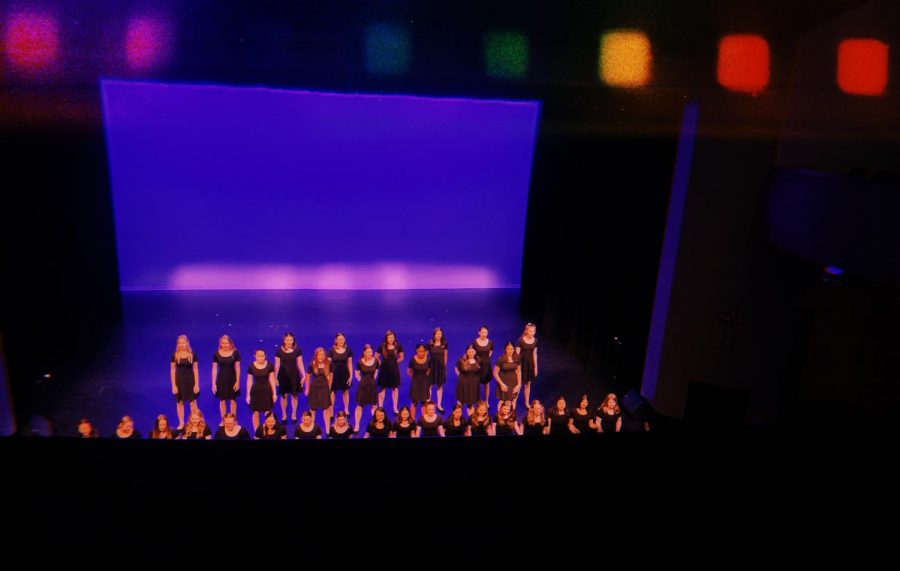 Photo Credit: Sawyer Salgado/Achona Online
On November 13, 2019, The Academy of The Holy Names hosted their annual "Raise the Curtain." As the students in the performing arts reflect on their semester classes, they are required to perform in the show. The event was free for supporters of the students.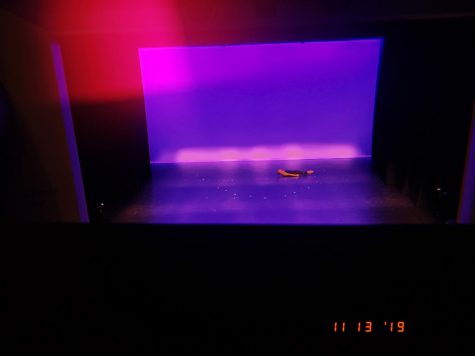 The production of "Raise the Curtain" is a combination of classes such as: Vocal Music in Performance, Dance Appreciation, Dance Choreography Performance Honors, introduction to Acting/Acting Advanced/Advanced Acting Honors, and Instrumental Ensemble. The students had to memorize and sing songs, dance, and perform monologues. The genre of the monologues were in place to show the range of emotions and capture the audience. 
Isabella Ruano ('21) said, "I chose my dramatic monologue because I thought it was a very powerful piece. I thought it could relate to the fear some political leaders instill in some people to prevent them from speaking out. I chose my comedic monologue because I thought I would be able to be creative with it and incorporate good comedic timing."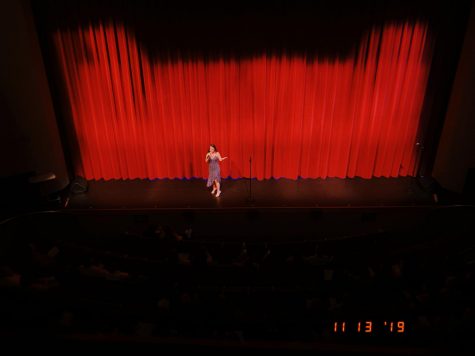 The celebration of work reflects on the activities the students did in the performance art classes. Things like dramatic, comedic, and contrasting monologues are memorized and analyzed to show the different emotions and ways of conveying a short story in a matter of minutes.
Amelia Cuttle ('21) said, "I did two monologues this year because I am in Advanced Acting 2 and it was required of Isabella Ruano and I. This was my third "Raise the Curtain", but it was my first time ever having to do two. It was really scary, but, with practicing both in class and out, I felt really prepared. I am so proud of everyone who performed, and this year's Raise The Curtain was by far my favorite one."