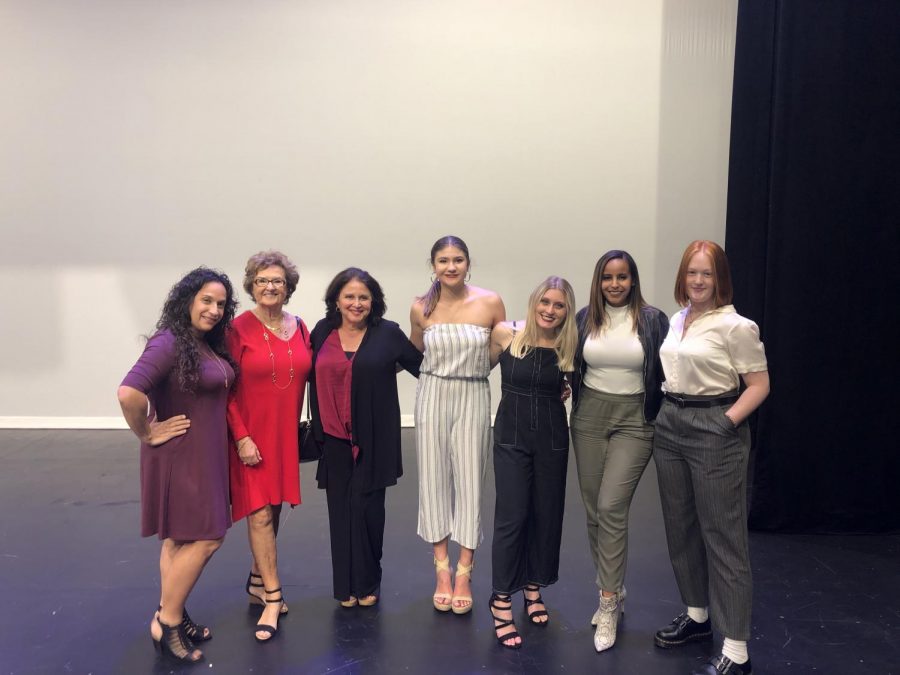 Photo Credit: Bella Besece (used with permission)
To conclude a series of student-led competitions, "So You Think You Can Dance?" was held in the Bailey Performing Arts Center Jan. 10 at 7:00 PM. Bella Besece ('22) and Alexa Rios ('21), members of the sophomore and junior class respectively, had taken to organizing Academy's third annual dance contest. Both students are equally well-versed in all matters of dance, as each has been trained in a variety of styles since their youth and currently perform competitively.
"I have been competing since I was six years old and some of my favorite styles include contemporary and hip-hop. I've performed all over Florida including Orlando and Tampa, and have even been fortunate enough to travel to New York, Atlanta, and California," shares Bella Besece ('22).
In an attempt to nurture their passions within our school community, Rios and Besece ensured that all students were able to partake in the event regardless of their preferred style or level.
Breaking previously established records, a total of 18 numbers performed Friday night featuring students from both the Academy and local dance companies alike. Such companies included Vibe Dance, New Level, All American, and Karl & DiMarco. 
Of course, a competition is not a competition without a panel of judges.
Diana Portes, member of the Bucs Cheer Squad; Sandy Karl, owner of Karl & DiMarco; Macy Defreitas, instructor at Tampa Bay Dance; Roxanna Sanchez, owner of Extreme Dance; and Academy's own Vivian Kimbler collaborated to select three finalists amid a troupe of dancers.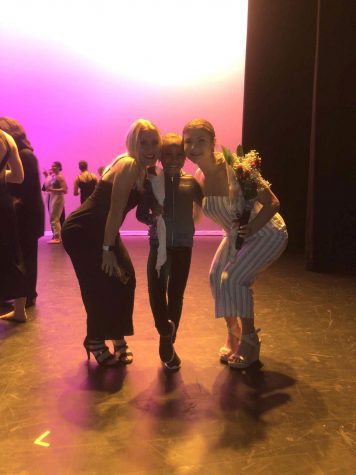 Finalists and accolades are listed as following:
3rd Place: Gianna Lanese ('23)
One $25 Dance Tampa gift card and one $25 gift certificate to use at Forbici.
2nd Place: Angie Prince ('21)
One $50 Dance Tampa gift card and one $50 gift certificate to use at ANY Ciccio's restaurant.
1st Place: Hannah Welsh ('22)
One $100 Dance Tampa gift card and a CAMP Tampa Ten-Class Card.
"It [So You Think You Can Dance?] was a super fun event to bring together all of the dancers in the Academy and even ones from outside school!," remarks Hannah Welsh ('22).