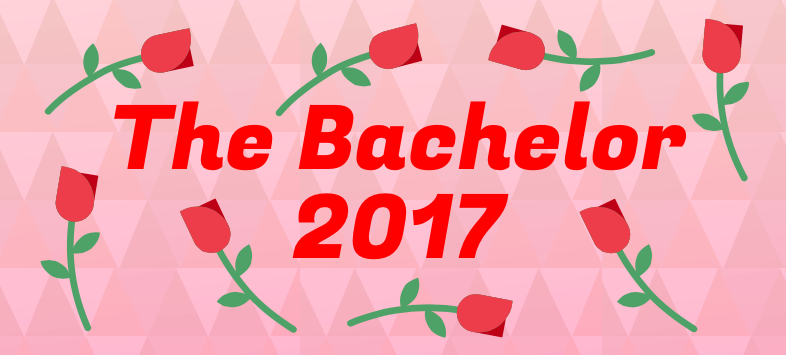 (credit: Olivia Porcaro/ Achona Online)
On Monday, January 2, 2017, the premiere of season 21 of The Bachelor aired on ABC. Nick Viall, the bachelor, is a 36 year old businessman from Milwaukee, Wisconsin. Viall is no stranger to The Bachelor world, having been a contestant on both Andi Dorfman and Kaitlyn Bristowe's seasons of The Bachelorette, as well as Bachelor in Paradise. Viall having his own season truly proves that he is on the hunt for love.
Senior, Hannah Menendez says, "When I watched Andi and Kaitlyn's seasons, I did not really like Nick because it seemed like he was too obsessed with fame. However, after watching Bachelor in Paradise, I started to like Nick and actually ended up rooting for him to be chosen as the bachelor for this season."
With 30 women showing up to vie for Viall's heart, here is a look into some of the most memorable contestants from episode one:
1. Alexis Waters
Waters, an aspiring dolphin trainer from New Jersey, arrived in a dolphin costume, which many of the other women (and Nick) believed was actually a shark costume.
2. Astrid Loch
Although Loch might not have been memorable for most of the viewers, she does have something in common with Academy girls: she lives in Tampa!
3. Rachel Lindsay
Lindsay, an attorney from Dallas, Texas, wowed Viall with her brains and beauty, resulting in her becoming the first African-American woman to receive the coveted First Impression Rose.
4. Vanessa Grimaldi
Grimaldi, a special education teacher, is a 29 year old woman from Canada. However, what is so memorable about her is that she is trilingual, speaking Italian, English, and French.
Junior McKenna Weathers claims, "I think the fact that she is a teacher and can speak three languages shows that she is smart, which is probably an attractive quality to Viall."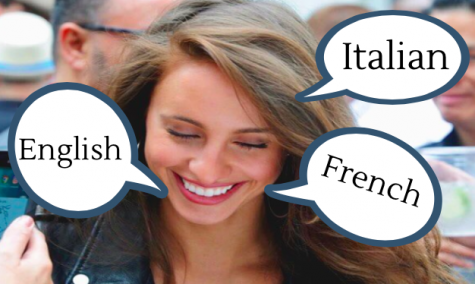 5. Liz Sandoz
Sandoz, a doula, is someone that Viall has a secret past with. She reveals that they had met and had an instant connection at a wedding about a year ago. However, she rejected him when he asked for her number and had not spoken since, causing Viall to question her intentions.
Sophomore, Lindsay Ayers expresses her feelings about Sandoz by saying, "It is a little bit weird to me that Liz did not reach out to Nick before he became the bachelor, considering that she had a full year to contact him after meeting him at the wedding."
"I didn't want you to think I'm here because you're The Bachelor."
Uh…Liz, honey? You realize where you are, right? #TheBachelor

— Kate Coyne (@KatePeople) January 3, 2017
With all the interesting women on the show competing for Viall's desirable heart, the season is sure to be full of girl drama, funny scenes, and love.