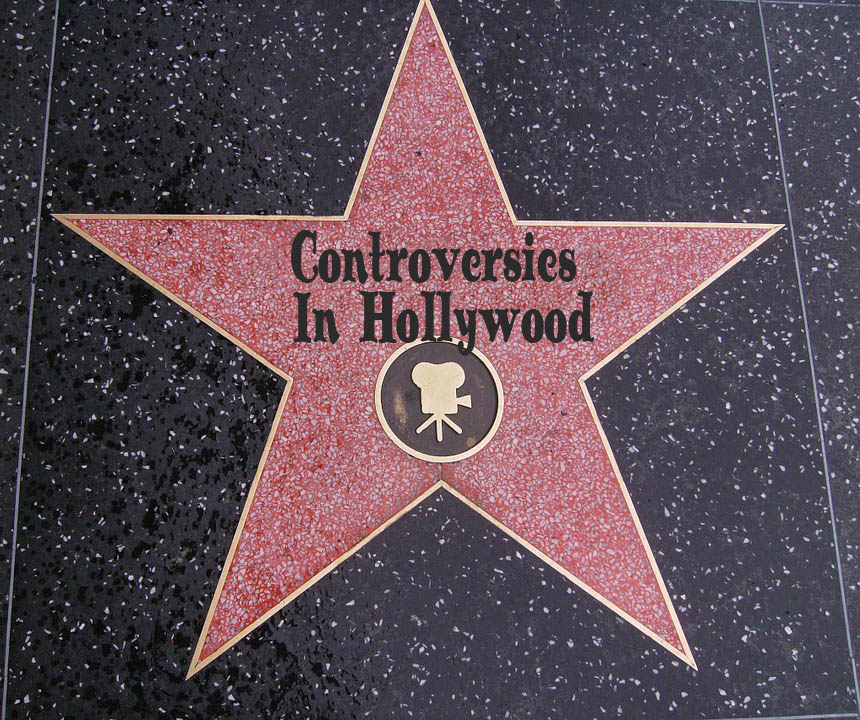 Photo Credit: http://maxpixel.freegreatpicture.com/(used with permission)
Being an entertainer in the 21st century means much more than an onscreen presence. With the wide expanse of the media, anything that happens offscreen is fair game for the public. Many companies and entertainment professionals forget this, leading to potential downfalls in many starlets' careers.
A Dog's Purpose
Recently, the movie a Dog's Purpose has been circulating news outlets for a behind the scenes animal abuse scandal that since producers and actors have denied the validity of. Despite premiere cancellations and rough publicity, the film hit high in the box office making about $18.4 million dollars the weekend of the debut.
Criminals Minds' Thomas Gibson
The CBS star was recently fired from popular crime show, Criminal Minds as Aaron Hotchner in 2016. Gibson's over 12-year career with the show was brought to an abrupt halt after the second physical incident with a member of the production crew occurred, post mandatory anger management classes.
Criminal Minds Producer Talks About #Hotch Thomas Gibson's Departure and Possible Returnhttps://t.co/94WzAWVr8B pic.twitter.com/lC58qIiC6a

— J. Guibone (@jeeannguibone) January 24, 2017
The Interview
The 2014 film starring James Franco and Seth Rogen, faced major controversy around the globe due to the movie's satiric representation of North Korean leader Kim Jong-Un. Due to the public's fear from North Korean threats if the movie premiered, it made about $2.8 million in regular box offices and about $15 million online.
Jared from Subway
Famous for his major weight loss due to eating just subway sandwiches, Jared Fogle was sentenced to 15 years in prison in 2015. He was found guilty for being in possession of child pornography and having inappropriate relations with minors.
Giuliana Rancic Apologizes To Zendaya For "Weed" Fashion Police Comments – https://t.co/IV7AtcrPMm pic.twitter.com/ysbVhXueZ5

— TVE7.COM (@TVE7COM) October 27, 2015
Fashion Police
In 2015, Giuliana Rancic made racially inappropriate comments about actress Zendaya's dreadlocked hair at the Oscars saying it looked as if it smelled like weed. Rancic publicly apologized and the show did not premiere new episodes for a brief period of time.
Charlie Sheen
A man surrounded by scandals, was fired from the popular show Two and a Half Men due to his refusal to go to rehab and continuation of a party lifestyle. CBS came out saying his destructive behavior made him unable to handle the usual tasks of his job and after legal repercussions, he was replaced with Ashton Kutcher.