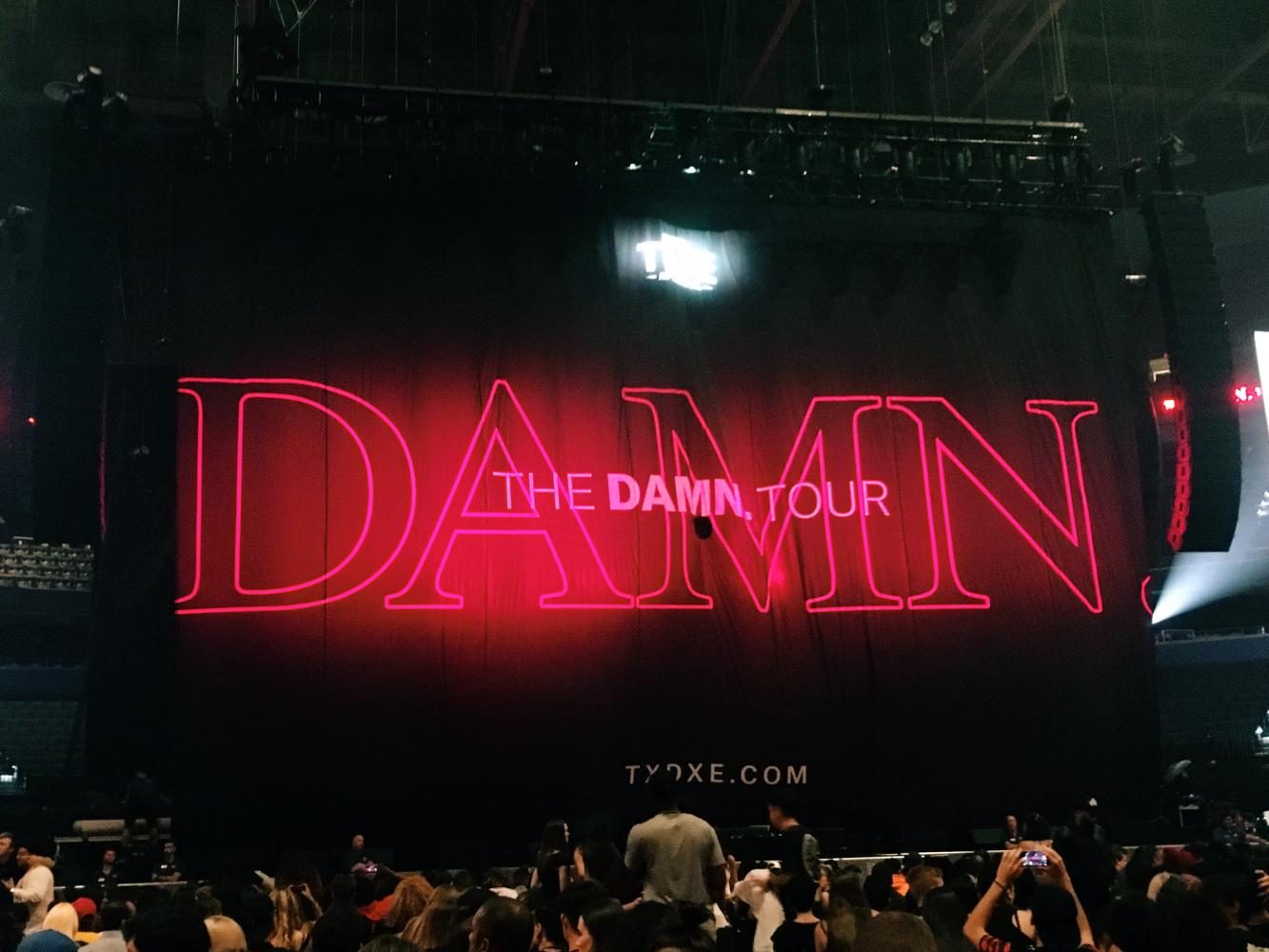 (Photo Credit: Alex Smith/Achona Online)
On Friday, Sep. 1, 2017, the west coast king of rap, Kendrick Lamar, visited Amalie Arena for the second to last show of his Damn. Tour. The tour was in support of his fourth studio album, "DAMN.", with 36 shows across the United States and Canada.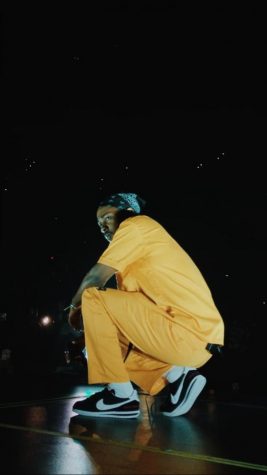 Upon arrival at the venue, the anticipation and excitement among fans was instantly apparent. The sea of people was dotted with mustard shirts and the occasional kung fu headband, two of Kendrick's most recent trends with the release of DAMN.
Senior Morgan Salzsieder loved the show's merchandise. "Kendrick always has the flyest fits, so I knew the merch booth would not disappoint."
Before the main event began, DRAM and YG graced the stage, playing some of their biggest hits to get the crowd warmed up. DRAM's set included "CHA CHA" and "Broccoli", while YG performed classic party jams like "Who Do You Love?" and "Why You Always Hatin?"
last show of the #DAMNtour tomorrow night. Y'all ready?! pic.twitter.com/XqX2fze7W5

— DRAM (@BIGBABYDRAM) September 2, 2017
When performing, no extravagant light show or smoke machine could distract the audience from his commanding presence. Lamar had not visited the Tampa since 2013, when he opened for Kanye West on The Yeezus Tour. Throughout the show, Lamar mentioned this fact, saying the show had to be "extra lit" to make up for lost time.
While the show centered around his most recent studio project, "DAMN.", Lamar pleased fans by incorporating favorites from "good kid, m.A.A.d city", "To Pimp A Butterfly", and "untitled unmastered." In addition to his own hit songs, he snuck in that infamous "Mask Off" verse, which made the already wild crowd go absolutely berserk.
Sophomore Sophia Arnold attended the show with friends, saying, "It was the best concert I've ever been to, hands down." Fans were in awe of the visuals and performances Lamar brought to make the show a truly interactive experience. Arnold said, "I loved how cool the lighting was and that he even brought out karate professionals to dance onstage."