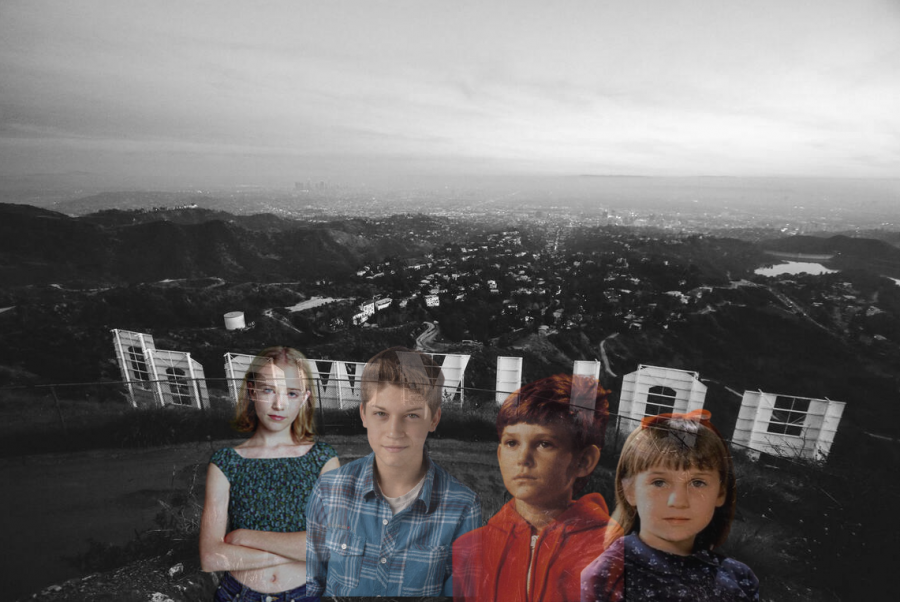 Photo Credit: Unsplash/Piktochart
One of the biggest issues that has come to light in the entertainment industry over the past few years has been child exploitation. Unfortunately, this has been a problem in Hollywood for much longer than it seems, as many actors and musicians have only recently begun to speak up about the abuse they endured as children in the industry. 
Former child stars reveal sex abuse, emotional trauma of Hollywood https://t.co/PrXIbBVvjI pic.twitter.com/rSIT5W6uio

— New York Post (@nypost) July 19, 2020
Just last year, former Disney star and boy band member Ricky Garcia accused his former manager of sexual assault. His family filed a lawsuit stating that manager Joby Harte abused Garcia while he was under his management. Garcia has stated that he was terrified to share his experiences with anyone, in fear of possibly losing his career.
This is a story the public has heard one too many times from young actors and actresses in Hollywood, as most of them are too afraid of giving up their dreams to come forward about abuse. The HBO documentary "Showbiz Kids" released in 2020 gives accounts from different former child stars about the abuse they experienced in Hollywood. 
In the documentary, Todd Bridges speaks about being molested by his publicist when he was just 11 years old. Mila Jovovich looks back on some of her early photoshoots from when she was a young teen, calling them risqué and too adult for a girl as young as she was. Actress Evan Rachel Wood said, "I know a lot of kids that grew up in the industry, and what surprised me when I got older was finding out that pretty much all of the young men were abused in some way, sexually."
Even an A-list celebrity like Selena Gomez has talked about feeling over-sexualized as a teenager in Hollywood. In a 2017 interview with Elle magazine, Gomez said, "I remember just feeling really violated when I was younger, even just being on the beach. I was maybe 15 or 16 and people were taking pictures—photographers. But I felt very violated and I didn't like it or understand it, and that felt very weird, because I was a young girl and they were grown men. I didn't like that feeling." 
Grace Carreja ('23) said, "I feel like people always expect so much out of Hollywood. They don't realize that many children get their childhood taken away from them when they start to become famous."
In 2012, a bill was passed in California preventing registered sex offenders from representing child actors. It also required background checks for acting coaches, managers, and photographers. With so many child stars coming out with their stories, they have inspired even more actors and actresses to talk about their experiences with abuse, whether in the industry or in personal relationships.
Evan Rachel Wood describing the abuse she suffered when she was in a relationship with Marilyn Manson pic.twitter.com/wHSiGlH7TQ

— 𝕶 𝖎 𝖊 𝖗 𝖆 𝖂 𝖆 𝖗 𝖎 𝖓 𝖌 (@fleshfondue) June 10, 2020
Vivian Cole (23′) said, "Child stars being abused in Hollywood can lead to a lot of trauma for them in their later years. I think this is probably why most child stars have phases in their adulthood where they kind of go crazy."