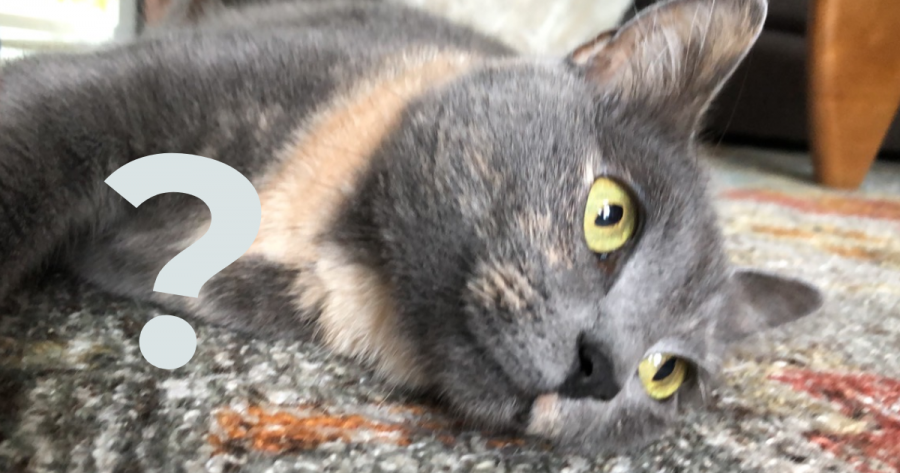 If you are ever considering to get a cat, it's always important to look at breeds to know what breed of cat would be best suited to and your family's lifestyle. For example, if you don't have time to take care of a Persian cat because of their fur, it might be a better idea to consider a shorthair cat, which don't shed as much and don't require much maintenance.
This quiz evaluates your personality and tells you which cat might be the best for you to adopt if you ever wanted to get one. Remember that cats all require time and attention, so make sure you're willing to give a cat that if you consider adopting.
Despite this quiz that suggests a breed you might be interested in adopting, there is a lot of cats in animal shelters who need homes. Shelter cats may not be purebred or easy to predict on what they might act like, but they're just as lovable as any other cat. If you have no preference for cat breeds, adopt a shelter cat!
Click here to take this quiz that will match you up with your fuzzy soulmate!