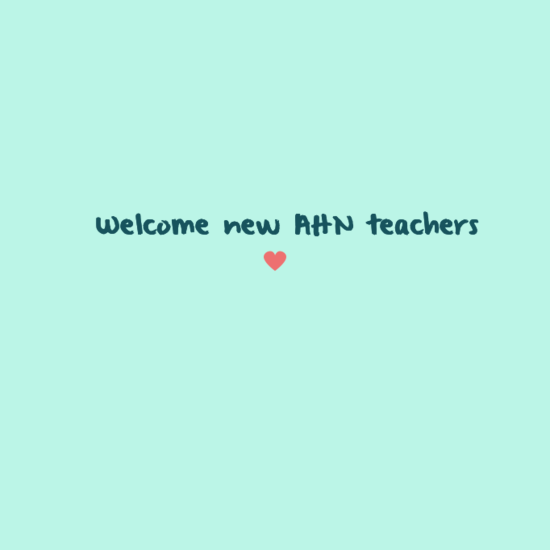 Gaby Ruiz
This year, Academy welcomes four new teachers to the Religion, Foreign Language, and Fine Arts department. To make sure everyone gets to know these teachers (or is at least familiar with them), Achona has asked them to answer 5 "fun fact" questions.
1. What word/ phrase would you use to describe yourself in high school?
2. What's your favorite hobby?
3. Where are you from?
4. What was your favorite subject in high school?
5. How long have you been teaching?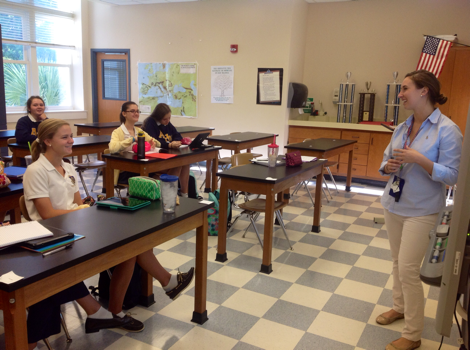 Ms. Ariana Louder- Speech & Latin Teacher
1. Driven, fun, and awkward
2. Playing and coaching lacrosse and cheering on the Tampa Bay Lightning.
3. South Tampa
4. Social Studies and History
5. 1st (FIRST) year in the classroom!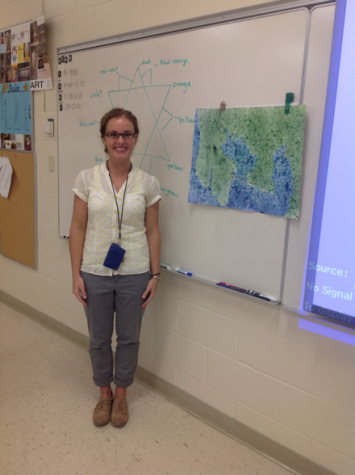 Ms. Erin Franklin- Art Teacher
1. Kind and inclusive with my fellow peers.
2. Surfing, running, painting, building sculptures and traveling.
3. Born in Ontario, Canada, moved to Brisbane,Australia in 2007 and moved to Florida, USA near the end of 2013.
4. Favorite subject was Art of course! I loved sculpture
and painting.
5. "I've been teaching in various ways for almost six
years now: through instructing Spin, Pilates and Abs
classes, training co-workers at Nissan Canada when I
was the Marketing Specialist, as well as, running
private art lessons to adults. I've been teaching art to
high school students for three years now."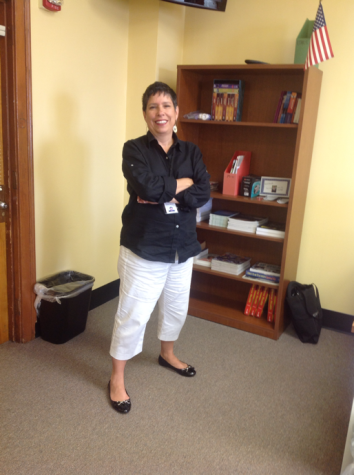 Jaime Meyer- Religion Teacher
1.Sensitive
2.Travel
3.New Jersey (just outside of Manhattan)
4.English
5.16 + years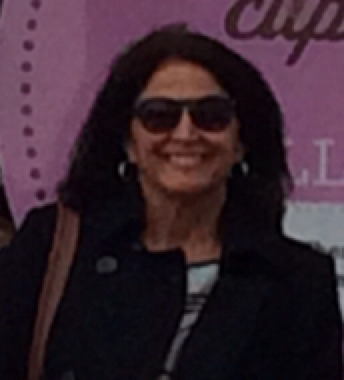 Mrs. Vivian Kimbler- Performing Arts Teacher
1.A happy outgoing kid!
2.Singing
3.Detroit
4.Music
5.30 years