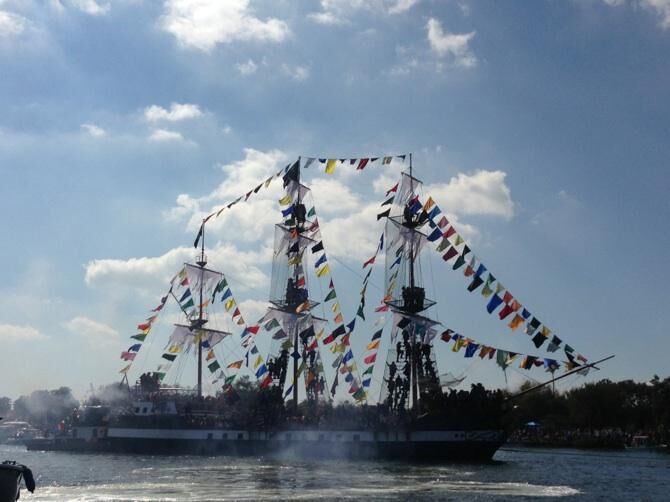 Credit: Rachel McKenna/Achona Online
Gasparilla is one of Tampa's most popular events. Thousands of people from all over the state and the country attend the 4 mile long parade on January 30 that begins at 2:oo on Bay to Bay Boulevard, and continues until it reaches Cass Street and Ashley Drive. Many college kids who are Tampa natives come home to be a part of this celebration. Here are some tips to make the best of your Gasparilla:
Hydrate! Drink lots of water the night before and the day of the parade.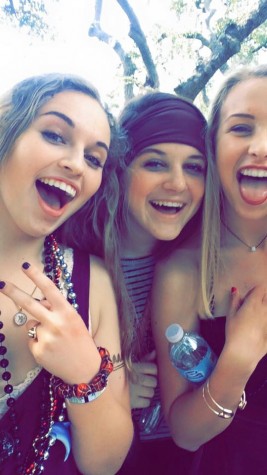 Wear sunscreen and re-apply to prevent getting sunburn.
Know all of the plans for the day before leaving the house in the morning. Talk to your friends about all the specifics and logistics of the day.
Stay together! Tons of people attend Gasparilla every year, making it a highly trafficked event. With this many people, it is easy to get separated from the group so have a plan of what to do if this happens. Have one or two of your friend's phone numbers written down on a piece of paper in the back of your phone, in a pocket, or in your shoe in case your phone dies, giving you a way to get in touch with your friends if you get separated.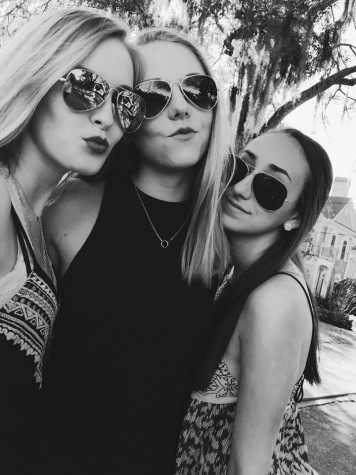 Be prepared to be gone all day. Bring a jacket and have a fully charged phone when leaving the house in the morning.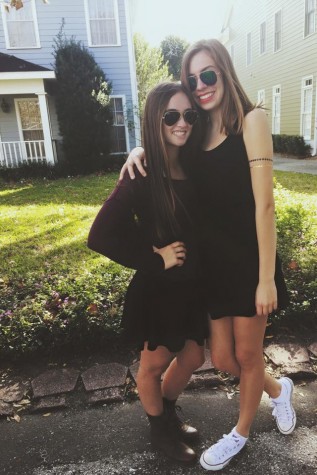 Pick out your outfit before the morning of the parade, taking into account the weather and the fact that the majority of the day will be spent outside and walking.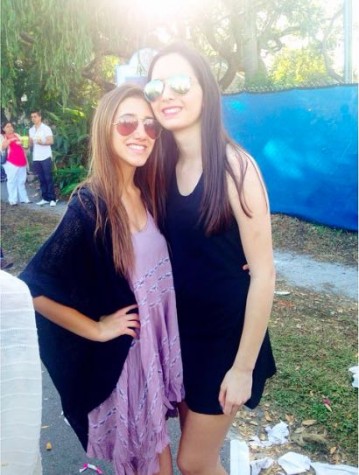 Bring money and keep it in a secure location in order to not lose it.
If you are driving on Gasparilla, take note of the closed roads and plan a route accordingly. Drop a pin where your car is to make it easier to locate it at the end of the day.
Have fun and be safe!