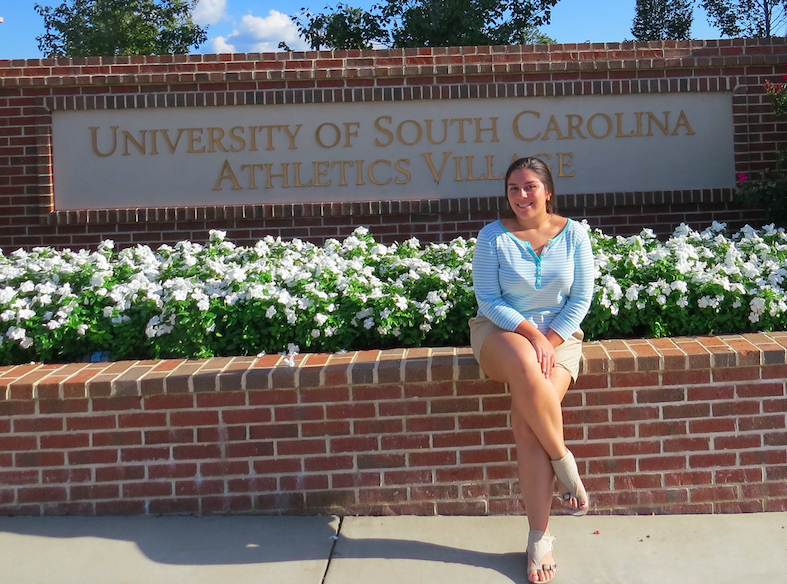 Herly Otero (used with permission)
For juniors and seniors, attending college tours, researching and speaking with alumni is essential in order to make a final decision on where they will attend college.
There are several factors that go into consideration before reaching a final decision; such as financial, academics, location and student life benefits.
At some schools across the nation, students receive more perks or benefits that might be unusual, but are totally amazing. Although academics is the main factor that should influence your decision, it can never hurt to attend a school with amazing perks!
Whether they are in state or out of state, here are the top ten colleges who make student life a little sweeter:
High Point University
This University provides students with puppies to play with during finals week! On top of that, the university's own ice cream truck provides its students with FREE ice cream and snacks!!
I love this school. #hpu365 ??
University of Central Florida
UCF students can enjoy discounted tickets to every major theme park  in Orlando! Every park from Disney, Universal Studios or Wet N' Wild offers students an affordable deal. Students may also join the yearly "University Knights" trip and enjoy having the Universal theme park all to themselves!
Wake Forest University
Undergrads receive their own laptop, which includes pre-downloaded software and apps for students to use! With college expenses such as books, meal plans, housing and tuition this benefit might be perfect for some students!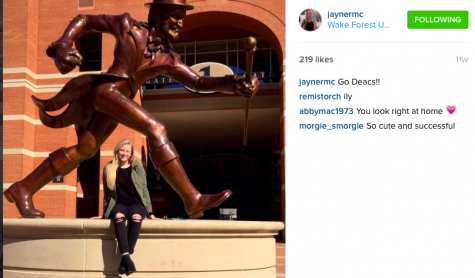 New York University
Since it is located in New York, bands and artists are always in town!
Each year, NYU hosts a "mystery concert" with surprise artists for FREE. From Hip-Hop to Indie Rock, the Program Board  creates a magical night for its students!