Life advice according to Mrs. Beth Chase
Like many Academy teachers, economics, computers, law, and government teacher Mrs. Beth Chase holds a special place in many students hearts. A Boston native, Chase has been embedding her her values and lessons through hundreds of Academy girls for over twenty one years. Year after year, Chase continues to to teach while throwing in some of her whimsical and helpful life lessons along the way.
"During my freshman year, Mrs. Chase instilled in me her lessons of always looking your best and being nice to everyone," states Sophomore Bella Kirkpatrick.
According to Chase, her top ten life lessons that Academy girls should know are:
1. Don't chew gum. It's just plain unattractive.
2. Always dress for success. You never know when you're going to be 'discovered'.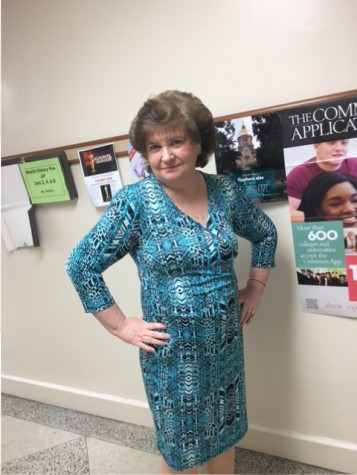 3. Shoot for the moon. The worst that can happen is you land in the stars. "As long as you try your hardest, you will always end up in a good place."
4. You can always use a little 'Sparkle'.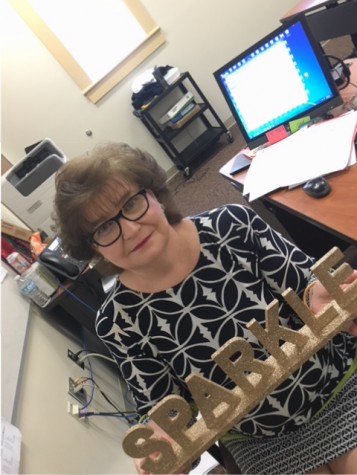 5. No one remembers materialistic things. All they will remember is your personality. "Years from now, no one is going to remember what you owned. All they will remember is what kind of person you were."
6. Kindness goes a long way.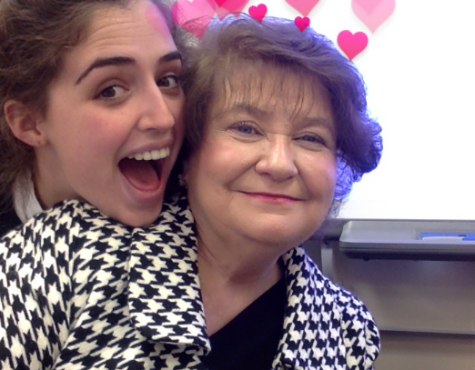 7. Continue your education. "You never know what life can throw at you, so it's best to always have an education."
8. Never leave the house without a good lipstick. "You never know if/when you will come across that special someone!"
9. Never forget knowledge comes from learning, but wisdom comes from God.
10. When it comes to that "special friend" makes sure he shares your values and treats you like treasure you are.