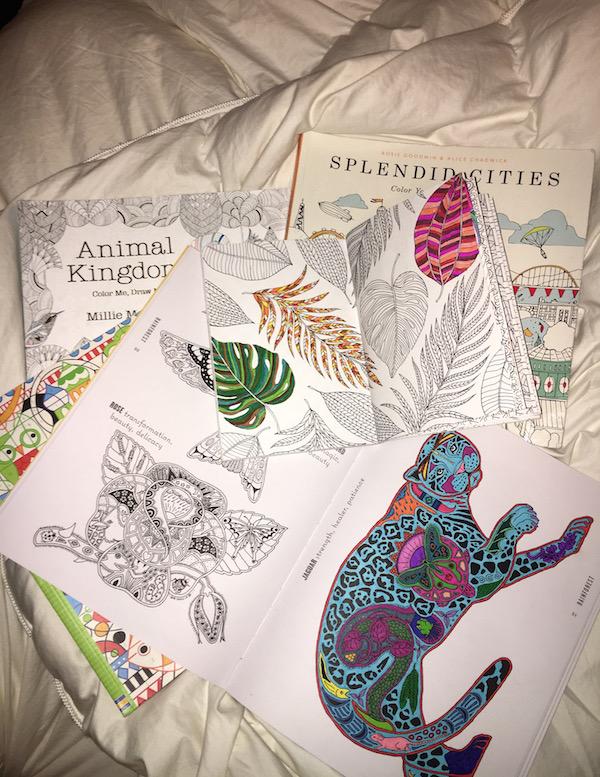 Coloring has become very popular in the recent months. Adults are going out and buying coloring books. More and more coloring books specifically for adults have been made. They can be bought at your local craft store and other locations. Michaels and Barnes and Nobles, as well as many other stores, have multiple shelves of coloring books to choose from. These books are more intricate and advanced than the ones from your childhood. They range from a wide variety of types off books such as animals, cityscapes, inspirational phrases, and others. This makes them available for any and all interests. Coloring helps to destress along with many other things. Here are eight reasons YOU should color:
To reduce stress
Junior, Abby Morris says, "coloring helps me to relax and not worry about my race so much when I'm at a regatta. It's calming to sit with a group of your friends and color a picture together."
To prove to yourself you can stay inside the lines
To occupy time
To have an excuse to use that pack of 100 markers you impulsively bought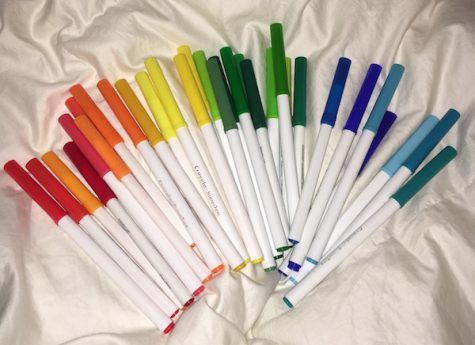 To be happy
To better your color coordination
Junior, Gabbie Ragano, reflects on how she feels about color coordination and says, "I don't know what colors to do next to each other so I just have to do color by number coloring books."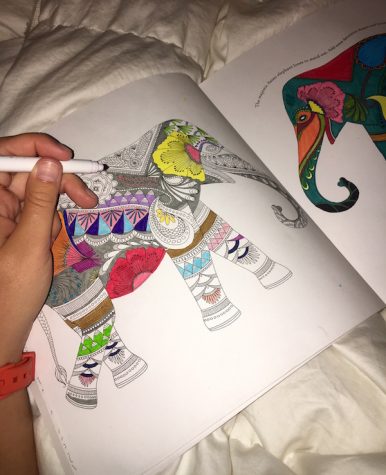 To take time away from electronics
To finally feel fulfilled once you finish a page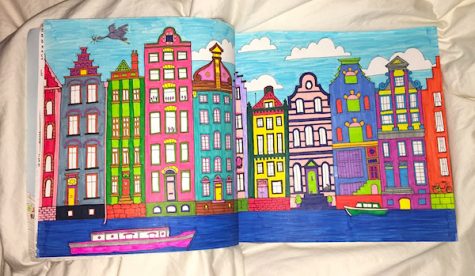 Regardless of which reason is the one that compels you to color, color as much as possible because it is not only fun, but good for your mental health!