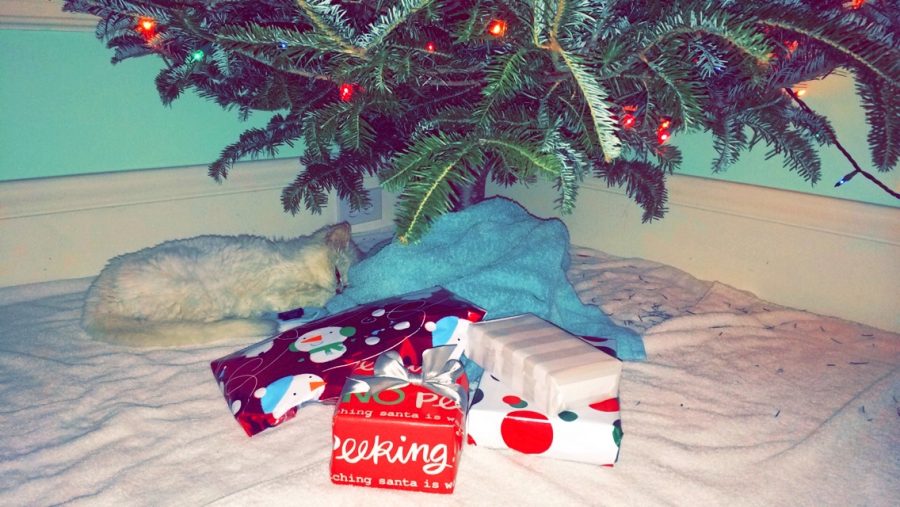 Credit: Olivia Valdes (used with permission)
Living in Florida a white Christmas may not be very practical. However, there are many fun things to do around the Tampa area to help get in the Christmas season. Below are 25 ways to celebrate.
December 1: Decorate Christmas Tree
December 2: Go Christmas caroling in your neighborhood 
December 3: Santa Fest and Holiday Parade in Curtis Hixon
December 4: Movie on the Lawn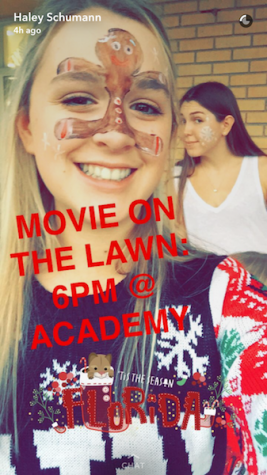 Sophomore Emily Abdoney said, "I am really excited for movie on the law. Elf is one of my favorite movies, and it is a fun way to get in the holiday spirit."
December 5: Take a picture with Santa at International Mall
December 6: Christmas Tree Lighting Ceremony in Curtis Hixon (everyone is asked to bring a teddy bear to donate to local Children in the hospital)
December 7: Make Christmas Cookies with family
December 8: Attend Academy Christmas Luncheon/ Christmas Concert
December 9: Go for a drive around looking at Christmas lights
"There is this one neighborhood near Howard that goes all out every year. They have lights that go to the tune of a Christmas radio station" said Zoe Cuva.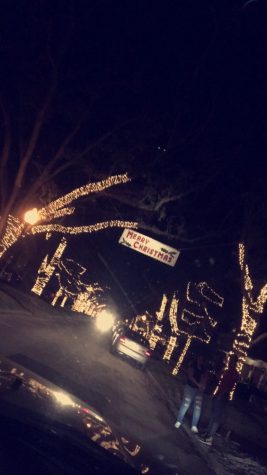 December 10: Mickey's Very Merry Christmas Party
December 11: Go Christmas Shopping with friends
December 12: Listen to Christmas music while studying for finals
December 13: Ice Skating in Curtis Hixon Park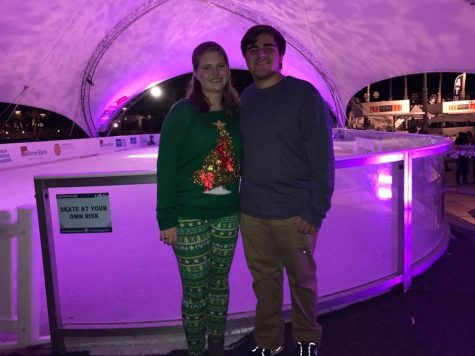 December 14: Tampa Bay Ballet performance of the Nutcracker
December 15: Treat yourself to a peppermint chocolate chip milkshake from Chick-fil-a after your last exam 
December 16: Attend Academy's Christmas Formal
December 17: Go to Christmas Town at Busch Gardens
December 18: Watch Holiday Light Boat Party at Channelside
December 19: Host an ugly sweater Christmas party
December 20: Get hot chocolate at Buddy Brew and visit the Christmas tree in Hyde Park
December 21: Go to Florida Aquarium's Breakfast with Santa with family
December 22: Watch "It's A Wonderful Life" at the Tampa Theater at 7:30
December 23: Volunteer at the Metropolitan Ministries Holiday food drive
December 24: Attend Christmas Eve Mass
December 25: Enjoy Christmas with your family
The most important part of Christmas season is to enjoy spending time with family and friends. Merry Christmas.