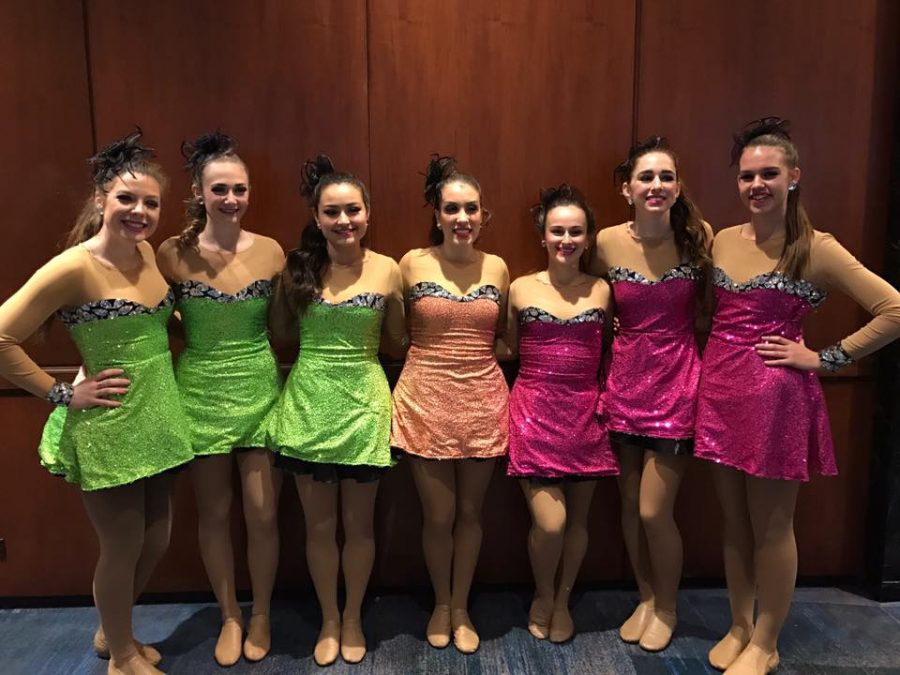 Seniors Allison Wehle, Danielle Gutierrez, Emily Hoerbelt, Shannon Flaharty, Sarah Ercia, Rachel Tata, and Tessa Vaughn, had a once in a lifetime opportunity to dance alongside 650 other high school students in this year's Macy's Thanksgiving Day Parade in New York City. They left Tampa early Saturday morning and returned back home the following Friday and Saturday. The organization in charge of everything, Spirit of America, sent boxes to every dancer with their costumes and information about the trip right before they left.
The girls had many long rehearsals to prepare for the parade, making it like a work vacation at times. The same night they landed, Spirit of America held an orientation along with a rehearsal to start reviewing the choreography they learned on their own before leaving for New York.
After ending rehearsal, the dancers quickly got ready for their first Broadway show, School of Rock. Sarah Ercia says, "School of Rock was my favorite show because I wasn't expecting it to be so good. Plus all the kids were so talented, so I think that made the show ten times better."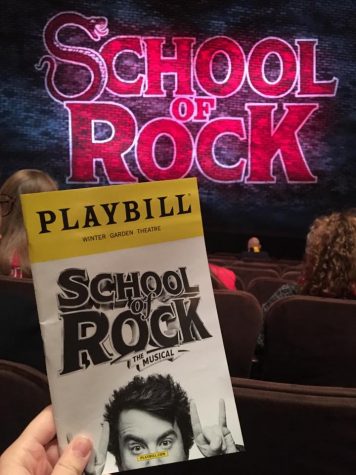 Monday was the perfect day to be tourists since the girls had the opportunity to visit places such as the 9/11 Memorial and Museum, Times Square, and Central Park. This trip was Danielle Gutierrez's first time in New York City and she was amazed at watching the leaves change colors and fall from the trees in Central Park. Proceeding the day of touring New York, dancers met in the grand ballroom of their hotel to ride on the subway for a dress rehearsal right in front of Macy's.
Tuesday was the long awaited free day with no rehearsals and plenty of time to enjoy the city. Dancers attended the Radio City Christmas Spectacular starring the Rockettes and saw Wicked later that day on Broadway.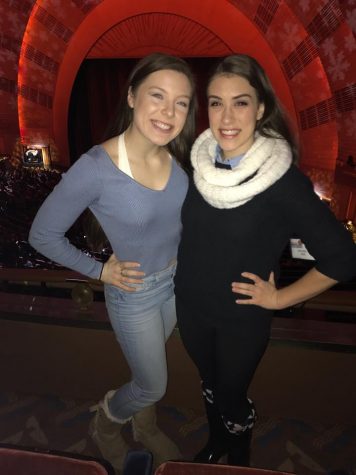 On Thursday, November 25, each dancer awoke between four and five o'clock in the morning to get ready to leave the hotel at 6:30 to then arrive on the parade route. The parade began at 9:00 and the girls began walking around 9:45.
Allison Wehle recalls, "performing in the parade was amazing. It was cold but all of the adrenaline made me completely forget about how cold it was when we rounded 34th Street. It was definitely super fast and before I knew it, it was over but in the moment it was so surreal to be performing in something I had seen on TV every year since I was little."
https://www.instagram.com/p/BNMveaVAyW_/?taken-by=soaproductions