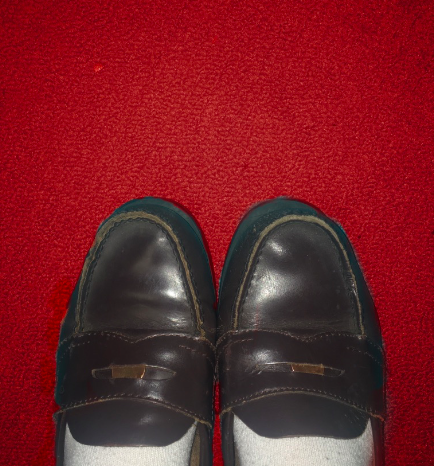 Photo Credit: Audrey Diaz/Achona Online
What does an Academy graduate have in common with Kate Middleton or Lady Gaga? Both are alums of an all-girls school.
Believe it or not, long before these celebrities appeared on the red carpet in designer dresses or on their own TV series, they too didn't wear makeup to school or went weeks without shaving their legs. 8 celebrities you didn't know went to an all-girls school include:
1. Kerry Washington
Attended: The Spence School, New York, New York
Profession: Actress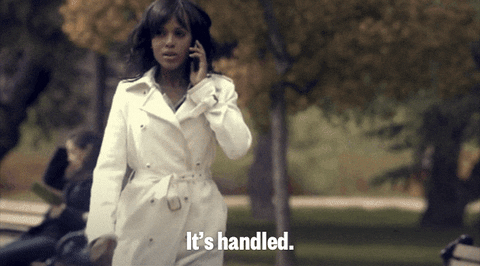 According to Huffington Post, while reflecting on her high school years, Washington says, "I really learned to bond with women and to not compare myself as much because we were all allowed to be ourselves. But I always felt like my value was much more in my intellect than it was in my appearance, and so that's what I spent time cultivating. And some of that I get from my mother, some of that comes from the schools that I went to, and some of that comes from insecurity. There's this feeling that my value is what's on the inside because what's on the outside can't really compete with other people, so I'll place my focus there."
2. Lady Gaga
Attended: Sacred Heart Academy, New York, City
Profession: Singer, Songwriter, Television Actress
Fun fact: Prior to opening as "Academy of the Holy Names", AHN was known as Sacred Heart Academy.
3. Aubrey Plaza
Attended: Ursuline Academy, Brown County, Delaware
Profession: Actress and Comedian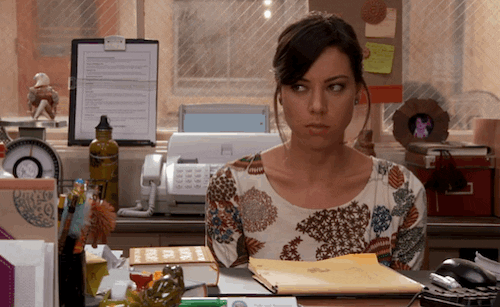 During her first appearance on The Ellen Show, Plaza mentions her days at Ursuline Academy saying, "It was fun. We actually had cool nuns. I think when people hear me say that they always imagine mean, 'ruler beating' nuns, but they were cool. They played the guitar and wore colorful shirts."
4. Kim and Khloe Kardashian
Attended: Marymount High School, Los Angeles
Profession (s): American TV Personalities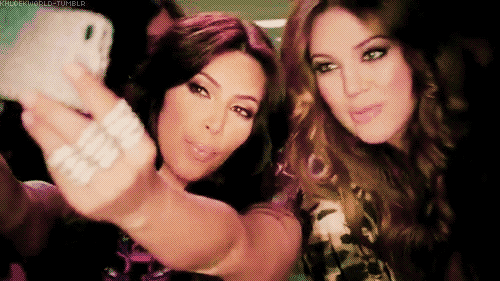 Upon Kim's graduation in 1997, Khloe left Marymount to be homeschooled.
5. Katie Holmes
Attended: Notre Dame Academy, Toledo, Ohio
Profession: Actress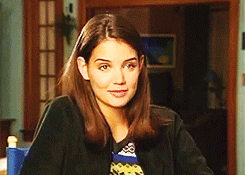 Sophomore Isabella Bahr says, "My grandmother actually attended Notre Dame Academy in Toledo. My dad's whole family is from there.There is an all-boys school across the street, where she actually met her husband!"
6. Gwyneth Paltrow
Attended: The Spence School, New York, New York
Profession: Film Actress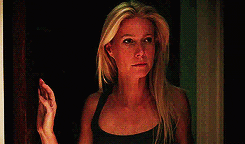 The hit TV Series Gossip Girl was based on the lives of students of the Spence School in Manhattan.
7.Katie Couric
Attended: The Spence School, New York, New York
Profession: Talk show host, news anchor
The Spence School costs roughly $50,000 a year- nearly three times Academy tuition!
8. Kate Middleton
Attended: Downe House, Thatcham, England
Profession: Duchess of Cambridge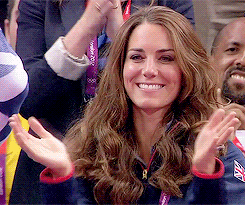 At Downe House, Middleton set the high jump record of 1.5 meters.