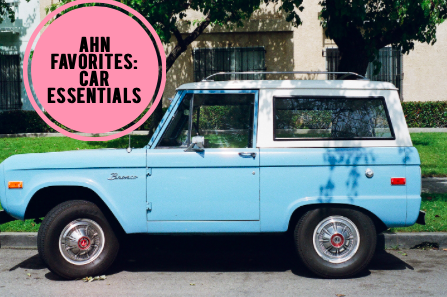 Academy students commute from all over the Tampa Bay area, and with a new parking garage available, more than 150 Sophomores, Juniors, and Seniors are able to drive themselves to school every day. Between dealing with Tampa's notorious traffic and going for a relaxing Bayshore cruise, AHN girls have developed their must-have car essentials.
Here are some of the most popular accessories that will perfect your journeys around the Bay area:
Aux cord
Junior, Alex Smith, claims that an aux cord is one of the most important gadgets to keep in a car. An aux cord is used to play music from a passenger's smartphone.
"The music I listen to depends on the time of day: chill music in the morning and rap after school," said Smith.
Charger
Junior, Feraby Hoffman, prefers shorter chargers to avoid tangling.
"My charger has has one outlet for charging and two more for additional cords," said Hoffman.  
Advanced chargers like this one can be purchased at online stores such as  Amazon or Staples. 
Car Candles
Senior, Megan Matter, said, "I especially loved my Yankee Candle Car Jar in the scent lemon lavender. It made my car smell so good for so long." 
Monogram stickers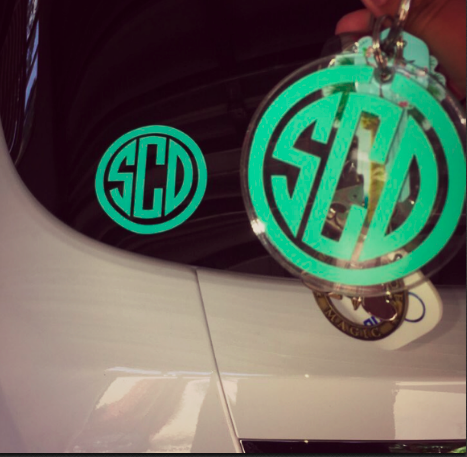 Monogram stickers are spotted on many cars in the Academy parking garage, due to their personalization and affordability. KT Janes on Dale Mabry sells car monograms for less than 15 dollars.
Gum
Gum is a quick fix for morning coffee breath or an easy way to wake up your brain.
Junior, Neha Simon, says that gum is an essential for any driver.
"My favorite is 5 Gum," Simon said.
Some car accessories can't be purchased, such as Jaed Seymour's ('18), favorite thing to bring in the car: friends.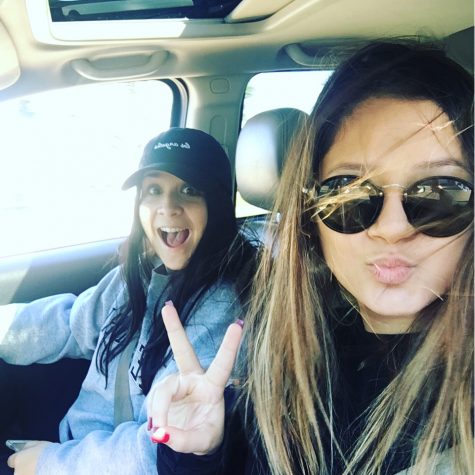 Whatever an Academy student may keep in their car, it is sure to make every day on the Bayshore a little bit better.