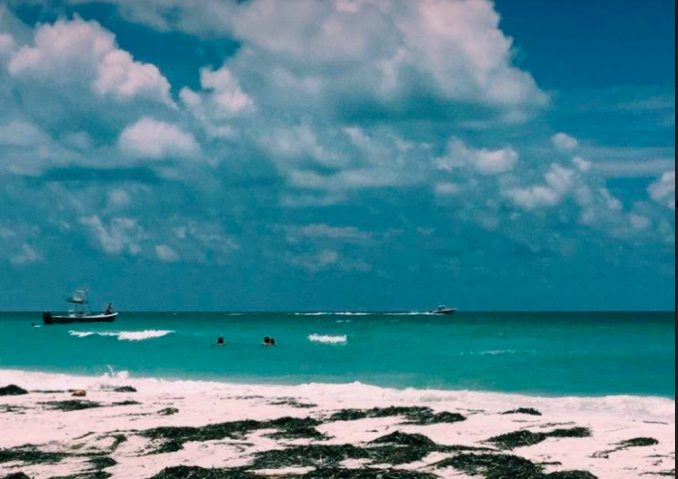 Photo Credit: Sophia Bahr/AchonaOnline
Spring has sprung and beach season is now in full swing. While some daydream about a long day lying on the beach, others long for the cool waves to touch their skin again. Here are some must-have beach essentials to guarantee a success:
Sunscreen/ Tanning oil
Many forget, but make sure to apply sunscreen after tanning oil to avoid scary sun-burns.
Junior Nina Alberdi says "A few weeks ago I put on some tanning oil at the beach and looked really tan while I was there. But then right when I entered my house, I immediately noticed that I was a coral color."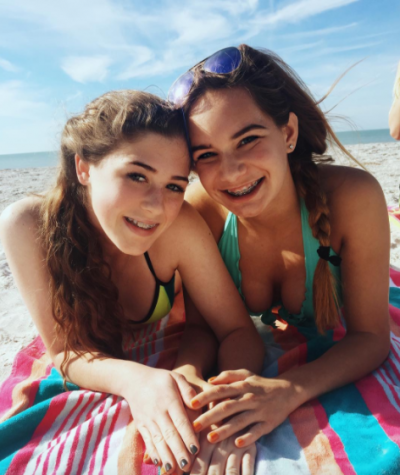 A reliable cooler
Some girls go for Yetis, and some go for equally reliable Yeti knockoffs like RTIC or Ozark. Coolers are very important to keep water to stay hydrated while laying on the beach and taking on the sun all day.
Jhuztine Honrado says,"The salt-water dehydrates me, so water is crucial."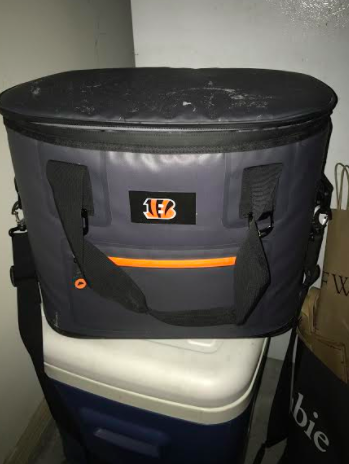 Tunes
Spotify has many beach-ready curated playlists.
Senior Bruni Neufeld says,"On the drive to the beach I listen to country music with windows down in my car. When on the beach, I transition to pop/rap to bring on 'vibes'."
Enough Gas
Though the city of Tampa has its perks, most times beach destinations are 45 minutes away. Make sure the tank is full to avoid being stranded on the highway.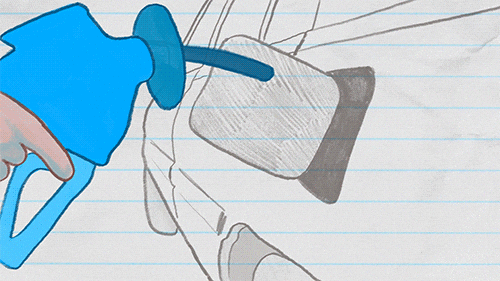 A Baseball Cap
Senior Teresa Toranzo proudly wears her University of Miami cap and humbly says, "My scalp burns easily so baseball caps are the only thing to ensure a burn-free scalp."
Sunglasses
Sport a cool pair of sunglasses to protect the eyes from dangerous UV rays.
Sophomore Lauren Harris says,"I love to wear my black aviator Ray-Bans to the beach."
A good book/magazine
If going to the beach independently, try turning the phone off and grabbing a good book while laying by the beach. Being so encompassed by a book, and living in the present moment is very refreshing and something all of us ought to do more. Check out amazon.com or target to find many easy beach-reads to get lost in.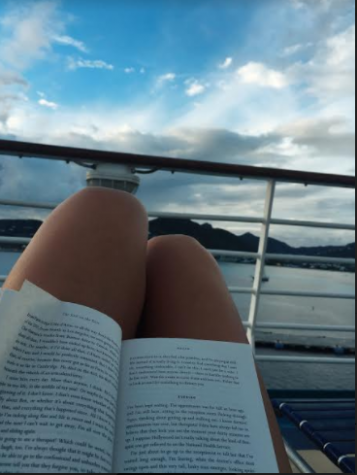 An Umbrella
Umbrellas can be convenient to find some shade on a hot day.
Junior Neha Simon agrees and says, "An umbrella is my essential because I don't want to get burnt."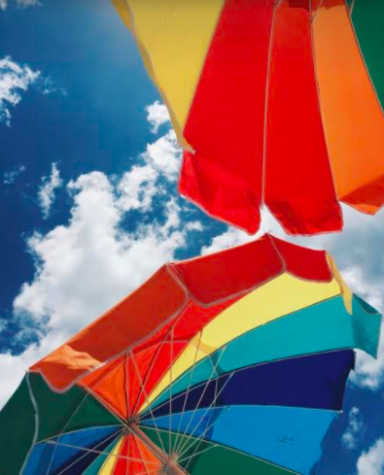 Towel/Tapestry
Tapestries are longer and softer than a towel. They're essentially a glorified blanket.
Sophomore Madison Rooth says,"I always bring two towels. One for drying and one for laying."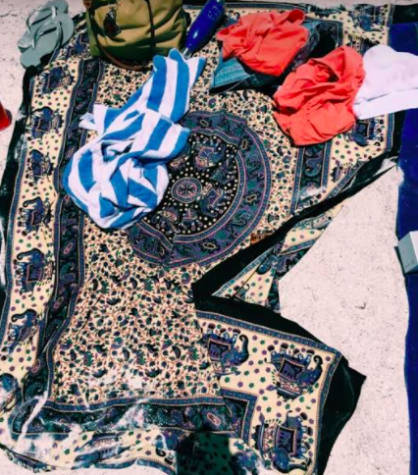 Pub Subs
A Florida favorite, Publix Deli sandwiches are easy to keep in a cooler and taste as good as they look. Jimmy John's are also a fan favorite.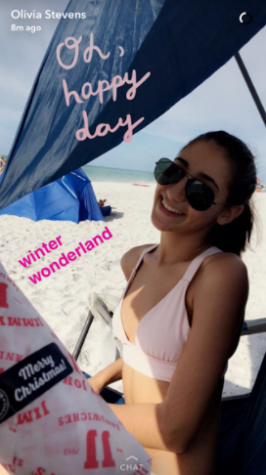 Good people/Friends
Friends and family are an essential because they ensure many laughs and many memories.
Senior Lara Lontoc loves to go to the beach to have a few hours to relax and enjoy the sun. She often heads to Honeymoon Island State Park with friends Anna Padron and Sophia Bahr, which is only a thirty-minute drive from where she lives. As graduation nears, she admits to trying to spend as much girl-time as possible.
Lontoc says, "I came to the realization during mini-course week that I will not be able to see my friends next year. You know that thing of 'you don't know what you've got till it's gone?' Not being able to see my friends that whole week made me so lonely, and I missed them more than I thought I would. It was only a week, and I missed them terribly. Next year I am going to a new school in a new state, knowing only maybe two or three people. So I am making an effort to spend as much time as I can with my buds because they are the best."