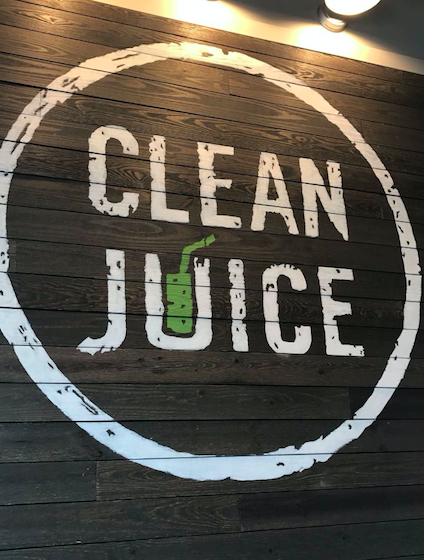 Clean Juice, the first USDA certified organic juice bar of it's kind, opened its premier Florida location on March 18, 2017 right in the heart of Carrollwood. It is located in Village Center, at 13138 North Dale Mabry Highway.
Clean Juice is committed to providing clean and organic products for people "on the go." Now people who live in North Tampa can enjoy fresh cold-pressed juices and acai bowls without having to drive out to South Tampa.
Junior, Gretchen Swenson, works at the juice bar. Swenson said, "Working at Clean Juice has been a great experience and I'm so happy that there's finally a place in North Tampa that I can get an acai bowl or juice from so I don't have to drive 30 minutes to get it."
In addition to smoothies, acai bowls, and juices, Clean Juice serves fresh foods such as avocado toast, almond toast, and oat bowls.
Did someone say #ToastTuesday? Check out our avocado toast or our almond toast for a healthy breakfast! https://t.co/dK5jRz6S9a pic.twitter.com/aTFi9k9hQX

— Clean Juice® (@clean_juice) February 28, 2017
Clean Juice launched on June 5, 2015 in Charlotte, North Carolina, and began franchising in June 2016. Since summer of 2016, 47 franchises have been awarded across North Carolina, South Carolina, Florida, Louisiana, Arizona, Pennsylvania, New York, and Texas.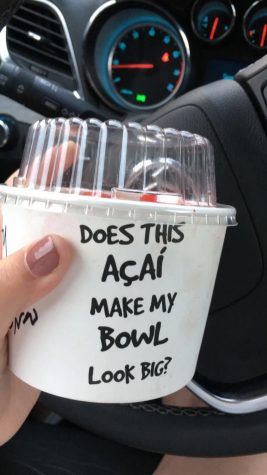 Junior, Alex Smith said,"I've been there three times already and I'm obsessed. It's awesome to finally have a healthy acai place in North Tampa."
For those who do not live in close distance to Clean Juice in Carrollwood, their corporate company just announced that they plan to open locations in Westchase, South Tampa, St. Pete, and Clearwater.