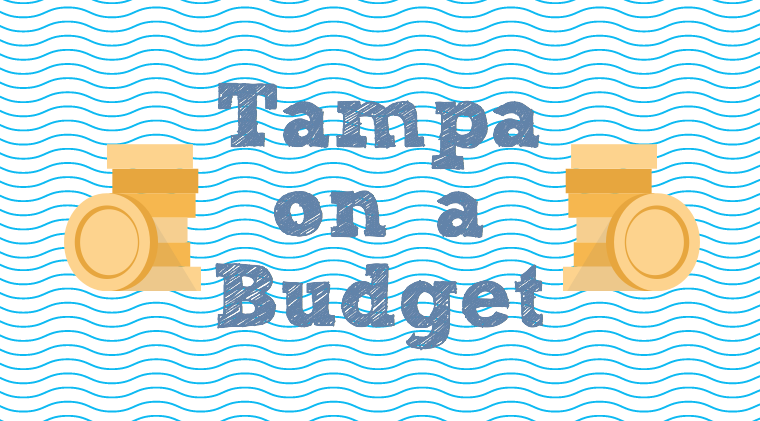 Tampa has become one of the most popular vacation places in Florida. With this being said, it can become a bit pricey to do almost anything throughout the city. Below is a list of places that are 100% free, and a are fun way to enjoy a day in Tampa Bay.
1. While Museums can become pretty pricey, on the first Tuesday of every month, the Glazer Children's Museum in downtown Tampa offers free admission to all guests from 2 p.m. to 7 p.m. Be sure to check out the fun and interactive Children's Museum, right in the heart of downtown Tampa.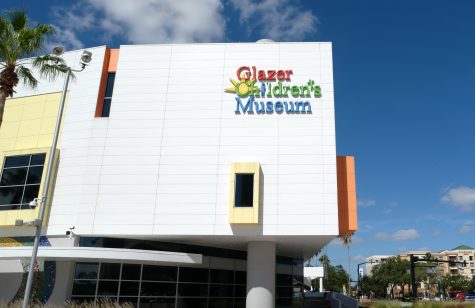 2. After spending a day at the Glazer Children's Museum, be sure to stop by the Curtis Hixon Waterfront Park. An eight acre park with an urban design, there's plenty of things to do. The park features two fountains to cool off in during hot summer day, as well as a playground, dog park, picnic areas, and walking trails.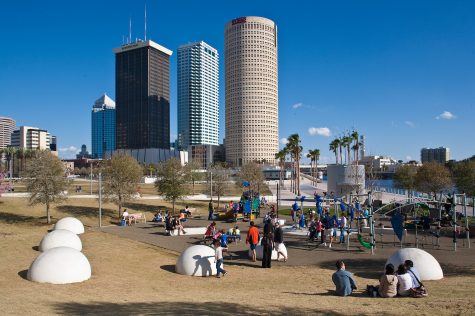 3. Surrounding the Curtis Hixon Waterfront Park is The Riverwalk. This new walkway takes you past most of the popular downtown attractions. This includes the Tampa Museum of Art, the Convention Center, and the Tampa Bay History Center. Ending at the Florida Aquarium, this path will guide you pass exhibits highlighting Tampa Bay's amazing history.
Freshman Sophia Arnold said, "My favorite free thing to do in Tampa would be to go to Curtis Hixon Park for free yoga on weekends."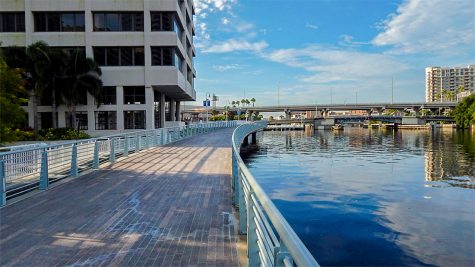 4. When in Tampa, it can be a bit hard to find a nice and clean beach to relax on without having to drive all the way over to Saint Petersburg. Ben T. Davis Beach is the closest beach to downtown Tampa and one of the best spots in town to watch the sunset! Located adjacent to the new Courtney Campbell Trail,  Ben T. Davis Beach is a perfect way to spend a day in the sun.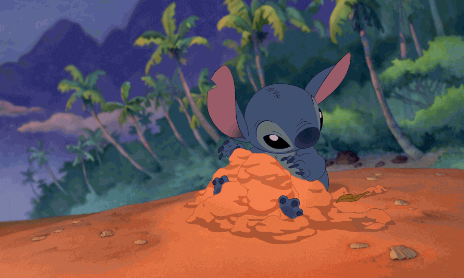 5. After summer has come to an end, and fall swings around the corner, be sure to check out the manatees at the Tampa Electric Manatee Viewing Center in Apollo Beach.