Photo Credit: Melissa LeBlanc (used with permission)
Model, actress, and musician, Robyn Rihanna Fenty, has just released the all new Fenty Beauty line that has been in production for many years. Rihanna first released eyeliners, lipsticks, and eyeshadows at the start of fall on Sept. 8, 2017 and shortly after completed the collection with a foundation focusing on hard-to-match skin tones and universal shades. Along with a new lightweight formula, all of Fenty Beauty products are 100% cruelty free; opening the sales to a wider range of consumers.
Rihanna said, "Fenty beauty was created for everyone: for women of all shades, personalities, attitudes, cultures, and races. I wanted everyone to feel included, that's the real reason I made this line."
The beauty products were devised to give an airy feeling on the face by not leaving facial pores heavily clogged. The PRO FILT'R longwear foundation is being sold at Sephora; coming in 40 different shades, costing $34.
Jaed Seymour ('18) bought the PRO FILT'R foundation in the shade 250 and she does not regret her purchase saying, "Unlike other liquid foundations I use, it dries right after I put it on my face. Its matte finish leaves my face flawless, it lasts the whole day, and I don't have to use much or put on extra concealer to cover blemishes."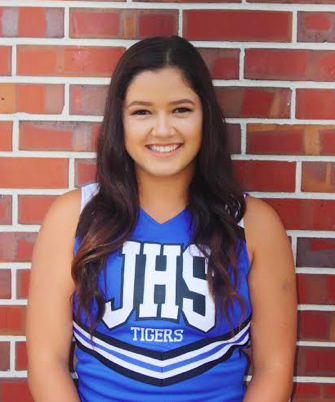 Nyla Jacobs ('18), purchased Fenty Beauty's conceal and highlight pack that includes; a contour, concealer, and highlighter for $54.
Jacobs supports and recommends the products she bought saying, "This product works well for those going for a dewy look. The one thing I can advise about the concealer, Cinnamon, is that it is not very light and gives a more natural appearance so for those going for dramatic makeup, I recommend going a shade lighter."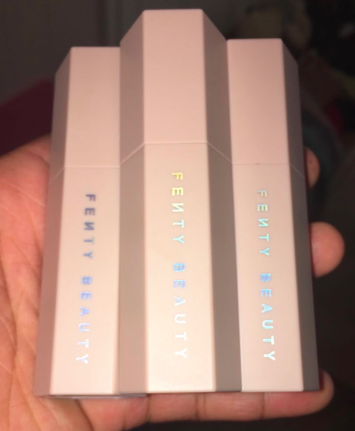 Although Rihanna has kept quiet about future products, Fenty Beauty fans can expect bolder lipstick shades, pastel eyeshadow palettes, a set of false lashes, and a brighter highlight shade.