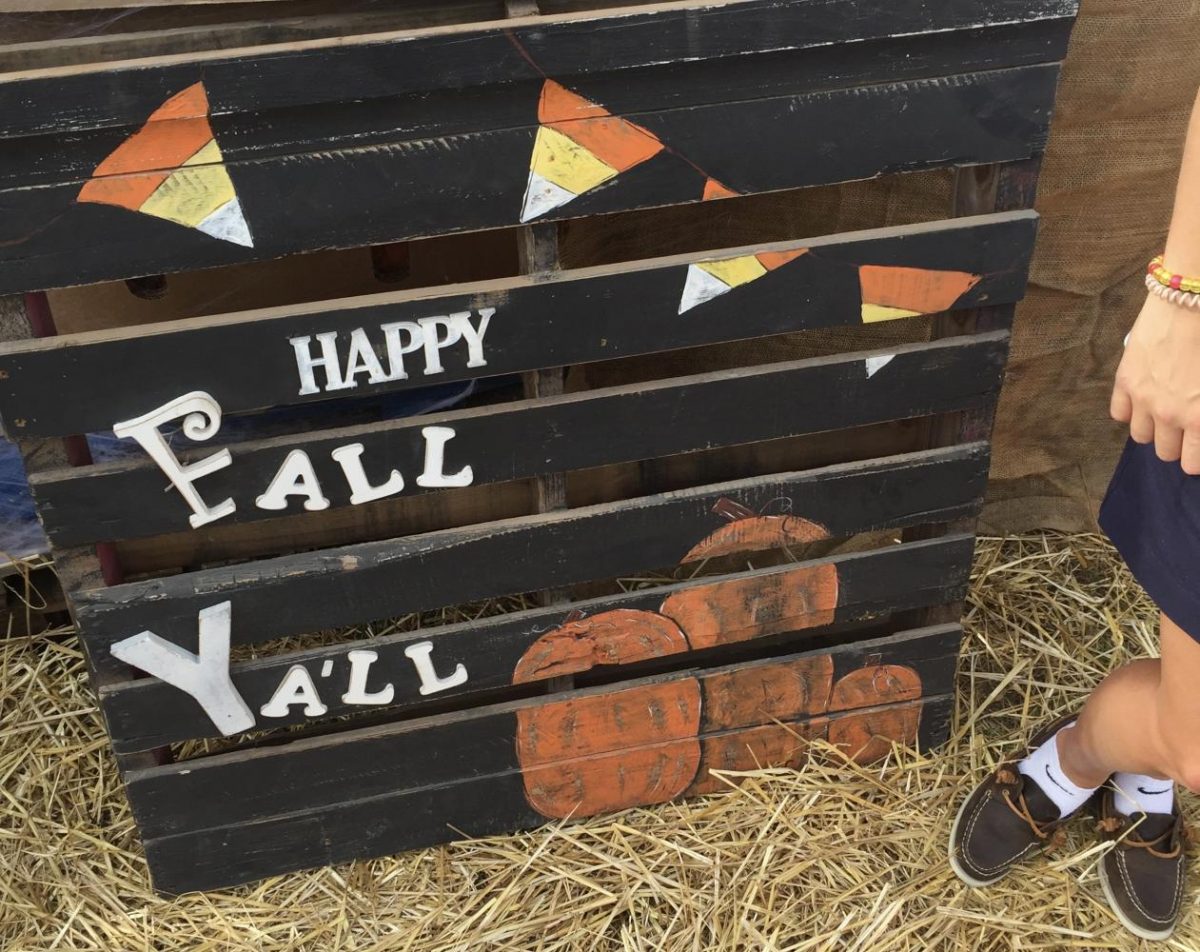 On Sept. 29, Hyde Park celebrated the beginning of fall with the Hyde Park Fall Festival. The festival took place at 742 South Village Circle, at the Corner of Swann and Dakota Avenue from 4-8pm. The festival benefitted High Risk Hope, an organization that supports women expecting a high risk pregnancy.
At the festival, there were food trucks, games, and a live band. Some of the games included a giant rockwall that kids could climb on, a face-painting station, and the popular pumpkin patch. Before walking into the pumpkin patch, visitors saw a man dressed in a scarecrow costume walking around on stilts.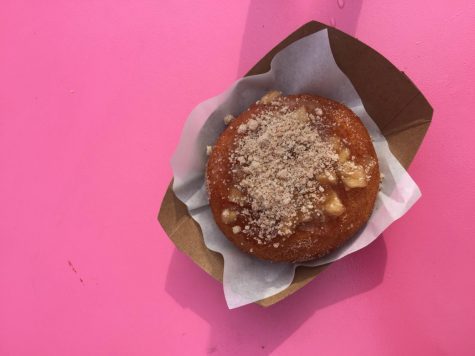 One popular food truck was the "Craving Donuts" stand, which offered interesting creations such as apple pie donuts. The donut truck has new fall donuts such as Bourbon Maple Glaze with candied pecans, Pumpkin Spice with cream cheese, and Apple Pie with homemade streusel. The truck moves around the bay area, and will be back in Hyde Park for the next Farmer's Market on Nov. 5.
Sophia Arnold ('20) said, "I never knew there was a Hyde Park Fall Festival, but it was really fun, and the food was really good, especially the apple pie donuts. They were very soft and yummy!"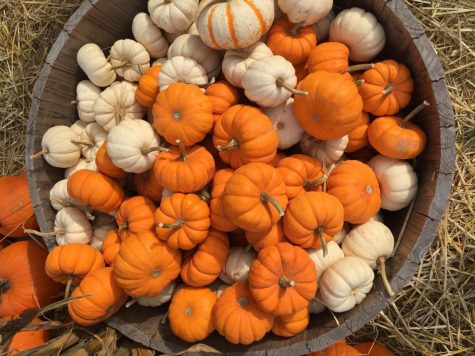 The pumpkin patch opened during the festival, and there was a large crowd surrounding it because of its popularity in recent years. The pumpkin patch has every shape of pumpkin imaginable, and there are some pumpkins there that are so heavy visitors can't even pick them up. The patch was decorated with lots of fall colors, and a man dressed as a Scarecrow greeted visitors as they entered the patch.
Gabby Butler ('20) said, "My favorite part about the pumpkin patch is taking really cute pictures in it, and being able to smell the pumpkins; its scent I have missed all summer."
After hearing about the festival, some students were sad that they missed the festival.
Ava Oliva ('20) said, "I was really upset that I missed it, because I go every year with my two best friends, and our tradition is to go to Buddy Brew and get Pumpkin Spiced Lattes, so next year I will remember to never forget this amazing event!"