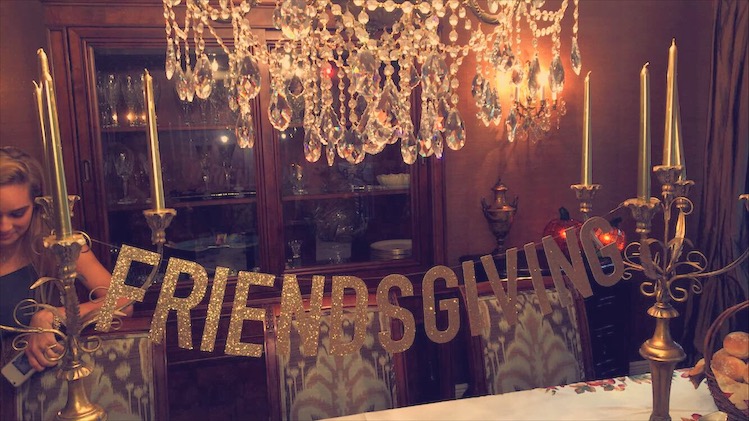 With Thanksgiving only a week away, groups of friends are coming together to celebrate friendsgiving. Friendsgiving is simply a Thanksgiving celebration without all of the formalities of a traditional feast, celebrated amongst friends. It is meant to be a fun and festive opportunity to reflect on the blessings of friendship. There are no rules for the perfect friendsgiving, but here are some tips and ideas to help with the planning process.
Double up, take on the task with a friend.

Make a guest list, make sure to not leave anyone out.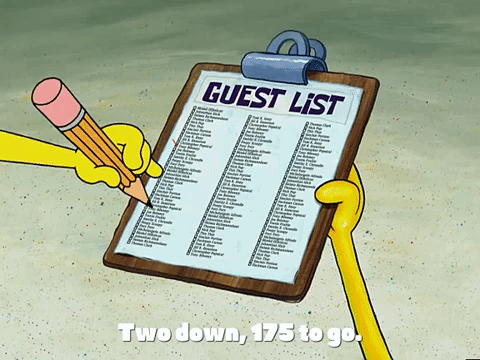 Skip the texts, send out an invite or a cute Evite.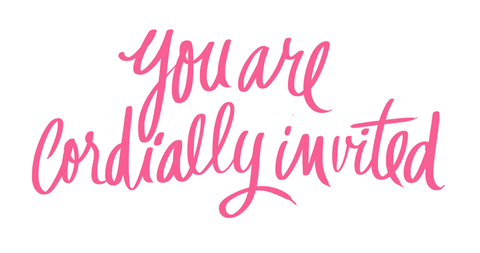 Make it a potluck!
4 Easy Recipes + Everything You Need to Make Them This Friendsgiving https://t.co/zToBBKH86k pic.twitter.com/rHNpRZddam

— Divas In Defense® (@divasindefense) October 29, 2017
Be sure to have Thanksgiving essentials, like turkey, mashed potatoes, and stuffing.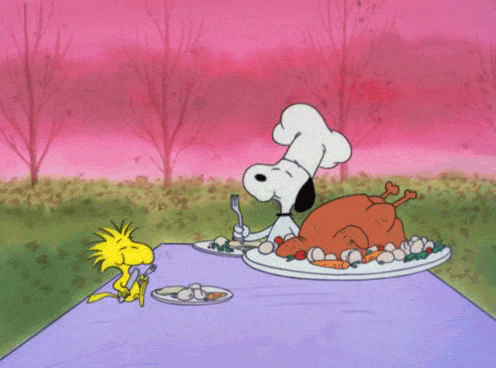 Get some balloons or a banner.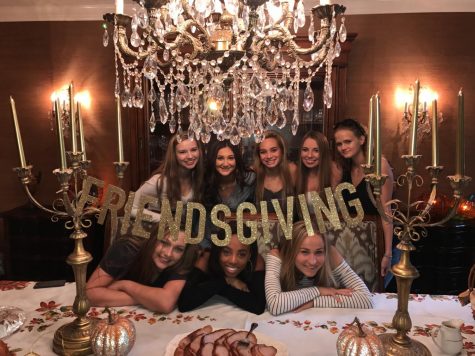 Make DIY Placecards for some extra flair!
Make a playlist.
Find ways to put emphasis on being thankful.
Make clean up easy on yourself, get creative with disposable tablecloths and utensils.
Send your guests home with festive favors.
https://www.instagram.com/p/BbSFHuZD9lf/?tagged=friendsgiving