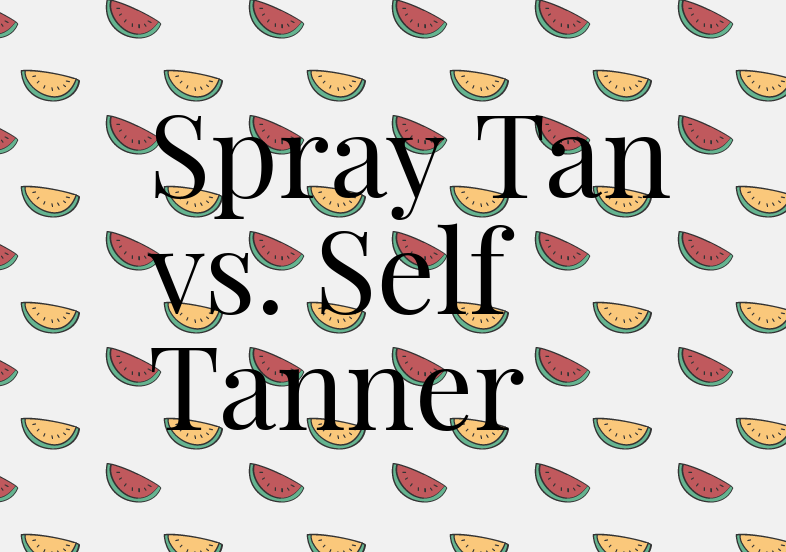 With spring break right around the corner, some Academy girls are on a mission to look tan for the spring beach season. For those who have a hard time tanning, some turn to spray tans and self tanners. It is important when going to a spray tan salon or using self tanners, one researches the final product on people who have tried it. Sometimes places are known for either having a great natural looking tan result, or the other extreme of coming out looking orange. Although it is difficult to know which products to buy or what places to go to, Academy girls have shared their favorite products and spots around town that help them get their spring time golden glow.
McKenna Weathers ('18) has done both spray tans and self tanners.
Weathers says, "A spray tan is a lot more natural and even looking, depending on the place you go. I go to Zoom Tan on Howard and investing in a trustworthy, sometimes more expensive place is better because normally the cheaper it is, the more orange it looks. Self tanner is nice because you can control how tan you want it yourself. Also it's much cheaper and you can re-apply as often as you want, however, it typically less evenly spread especially around your hands and feet. I like to use Banana Boat Deep Dark Color because it isn't streaky at all and makes you really tan with just one use."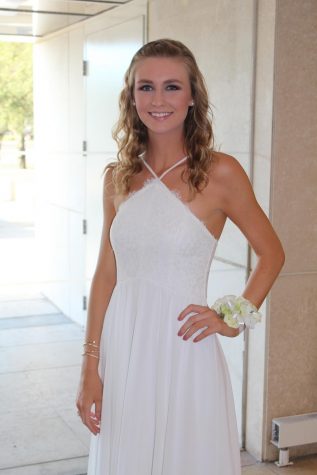 Self tanners and spray tans are very different in cost and duration. Drugstore self tanners tend to range from $7 to $25 and last up to a month or more with multiple uses. The cost of spray tans range from $10 to $50 depending on the quality of the products being used and last between five and 10 days.
Maddie Urso ('19) has never used self tanners, but has gotten spray tans for formal events.
Urso says, "I go to Soleil to get a spray tan whenever I have a formal event and I love how it turns out because it isn't streaky and comes out very natural."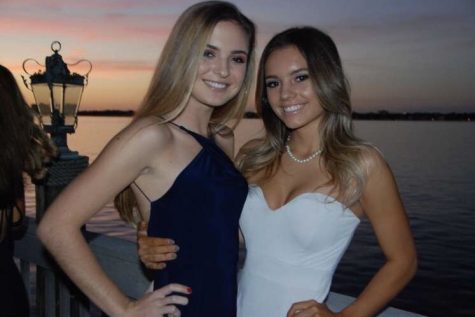 Nina Alberdi ('18) has done both spray tans and self tanners, but prefers self tanner.
Alberdi says, "I used to go to You Glow on Azeele, but they are just super expensive so I only get them for special occasions. That's why now I self tan. I use Banana Boat deep dark color and use it maybe once a week depending on how lazy I am. I like it because it's super cheap and easy to use and gives a super dark tan if I apply two layers. I prefer self tanning because I don't always have time and the money to get a spray tan so self tanners are more convenient and affordable."