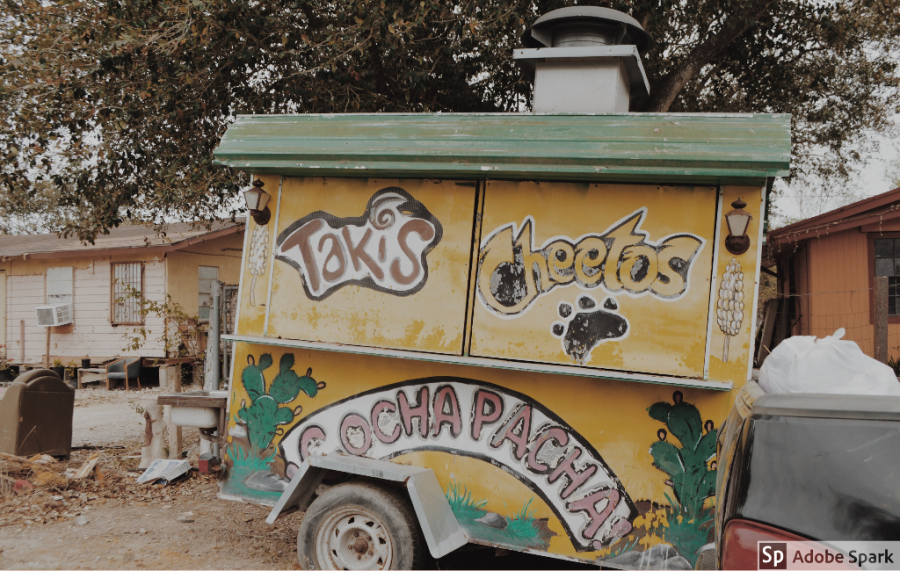 (Photo Credit: Chloe Mintz/ Achona Online/ Adobe Spark)
Just north of the Rio Grande Valley resides Las Milpas, Texas. At first glance, Las Milpas appears nothing short of Florida's own Hillsborough county: housing is of moderate stature, harried vehicles occupy all lanes of traffic, and Floridians' beloved supermarkets (Walmart and Target) are merely miles apart. Of course, stressors pertaining to the economic recession, pervasive virus, and halted immigration are glaringly apparent to those who continue their journey towards the Mexican-American border. 
Having recently journeyed to San Juan, Texas on account of Academy's Rose Project (a week dedicated to fulfilling the mission of the Sisters of the Holy Names), sophomore staff writer, Chloe Mintz, shares photographs portraying "las colonias de San Juan".